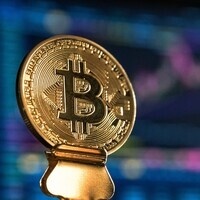 The price of bitcoin soared from around $1,000 in mid-2017 to an astounding $19,000 at the end of that year. Today, it is around $4,000. Why has the price of...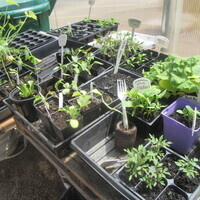 Get a jump-start on your food garden this year! Join us in the greenhouse at UofL's organic garden to learn about starting seeds to save money, get better...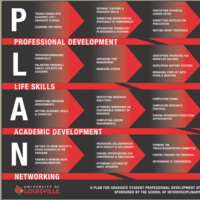 Description. The literature review is one of the most common genres of scholarly writing, yet one that can be frustrating if you're not used to producing...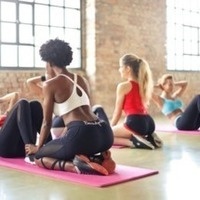 Start you week off every Monday with Boot Camp (5-5:45PM) an/or TRX Circuit (6-6:45PM) at the SRC. All classes are free and no need to register in advance.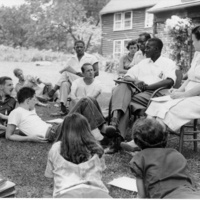 "The Roots of Activisim" examines local Kentucky connections to Highlander Research and Education Center—formerly known as Highlander Folk School—and radical...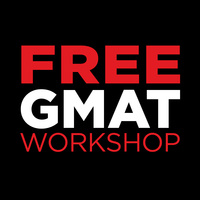 Please contact the MBA office to register for this event if after 4:00pm. Thanks! Phone 502-852-7257
Please contact the MBA office to register for this event if after 4:00pm. Thanks! Phone 502-852-7257
Please contact the MBA office to register for this event if after 4:00pm. Thanks! Phone 502-852-7257