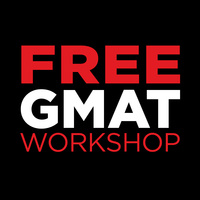 Please contact the MBA office to register for this event if after 4:00pm. Thanks! Phone 502-852-7257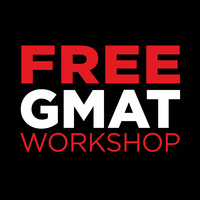 Please contact the MBA office to register for this event if after 4:00pm. Thanks! Phone 502-852-7257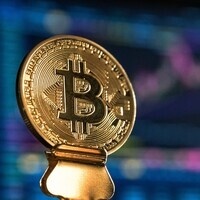 The price of bitcoin soared from around $1,000 in mid-2017 to an astounding $19,000 at the end of that year. Today, it is around $4,000. Why has the price of...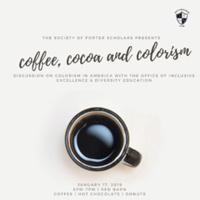 Join us and the office of Inclusive Excellence and Diversity Education for a discussion on colorism in America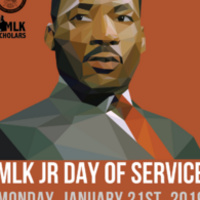 Join UofL's Engage Lead Serve Board for this year's MLK Day of Service! Participants get free food and a free t-shirt, and should meet in the SAC...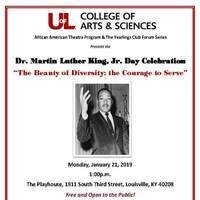 Please join the UofL African American Theatre Program for their annual Dr. Martin Luther King, Jr. Day celebration. This year they will be partnering with...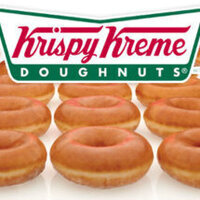 Free Krispy Kreme doughnuts and coffee! Every Tuesday from 8:30 to 10am at the Red Barn.
"The Roots of Activisim" examines local Kentucky connections to Highlander Research and Education Center—formerly known as Highlander Folk School—and radical...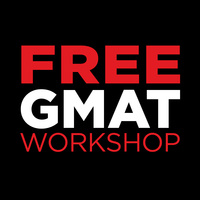 Please contact the MBA office to register for this event if after 4:00pm. Thanks! Phone 502-852-7257
Please contact the MBA office to register for this event if after 4:00pm. Thanks! Phone 502-852-7257