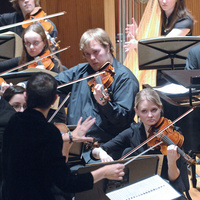 A concert featuring the music of guest composer Amy Williams.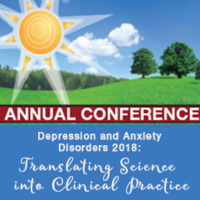 Depression and Anxiety Disorders 2018: Translating Science into Clinical Practice The aim of this conference is to expand participant's knowledge and skills...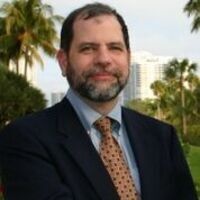 The American media and intellectuals have grown increasingly critical of the tech sector and the major tech companies. They are accused of everything from...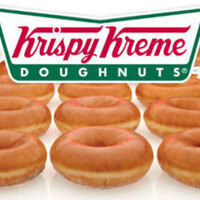 Free Krispy Kreme doughnuts and coffee! Every Tuesday from 8:30 to 10am at the Red Barn.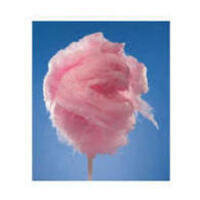 Come by for some free cotton candy and to vote for this years 2018 Homecoming Court!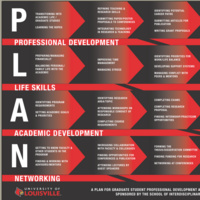 Description. Whether you're riding in an elevator with members of a job search committee or giving a short talk walking around campus, you'll need to be...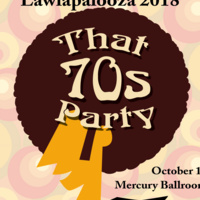 The Louisville Bar Association is proud to present the 13th annual Lawlapalooza: "That 70's Party." This year's performances will be all about 70's glam,...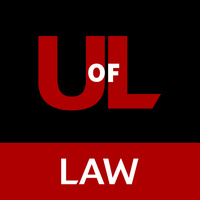 The 2018 Law Alumni Council Awards will honor members of the Brandeis School of Law community. There are two sponsorship options available: $500 Harlan...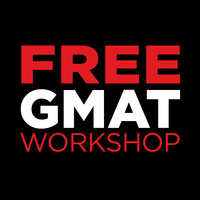 Please contact the MBA office to register for this event if after 4:00pm. Thanks! Phone 502-852-7257
Winter Session registration is officially open. Students can take 3-week, 100% online courses to catch up on a class they were waitlisted for, get ahead in...