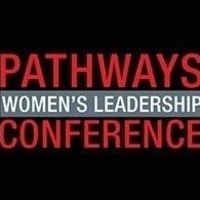 The 7th annual Pathways Women's Leadership Conference, sponsored by the Commonwealth Credit Union, will take place on May 17, 2019 and is open to all...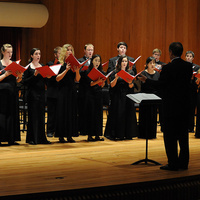 The University Chorus is comprised of voice, piano, guitar, composition, and music therapy majors, as well as non-music majors. The ensemble performs a wide...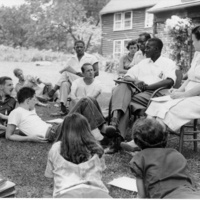 "The Roots of Activisim" examines local Kentucky connections to Highlander Research and Education Center—formerly known as Highlander Folk School—and radical...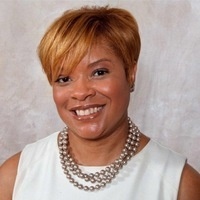 Kellie Watson, chief diversity officer for the City of Louisville, will speak about the importance of diversity and inclusion, the city's current diversity...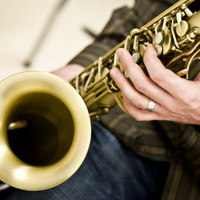 The University of Louisville School of Music presents University Jazz Combos featuring jazz students in small chamber settings.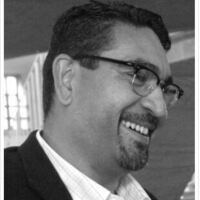 The Biology Department is hosting a neuroendocrinologist, Dr. Colin Saldanha, for his talk entitled, "The Synaptocrine Hypothesis: the challenges of...
Please contact the MBA office to register for this event if after 4:00pm. Thanks! Phone 502-852-7257
Please contact the MBA office to register for this event if after 4:00pm. Thanks! Phone 502-852-7257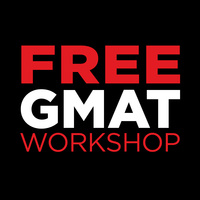 Please contact the MBA office to register for this event if after 4:00pm. Thanks! Phone 502-852-7257
Please contact the MBA office to register for this event if after 4:00pm. Thanks! Phone 502-852-7257