UofL and the Louisville Independent Business Alliance (LIBA) will take shoppers on a whirlwind tour of local shops and restaurants on the annual Holiday...
2017 Fall BFA Thesis Exhibition on view: November 16 - December 15, 2017 opening reception: November 16, 5-7pm The Hite Art Institute is pleased to announce...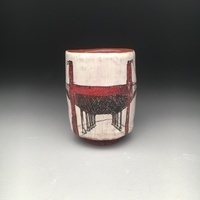 Handcrafted ceramics by University of Louisville student and faculty artists will be available for purchase just in time for holiday shopping. The...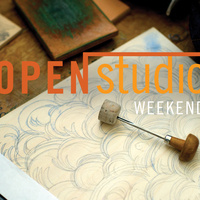 The 2017 Open Studio Weekend tour features a juried exhibition at the Hite Art Institute's Cressman Center for Visual Arts. More than forty artworks,...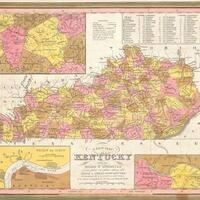 This presentation explores the archival and historical practices that have crucially shaped our understanding of how a Cayuga-Mingo Native American named...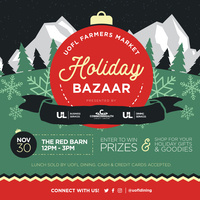 Come load up on locally-grown and handmade holiday gifts from our UofL Farmers' Market vendors and other local artisans! This one-day Holiday Bazaar...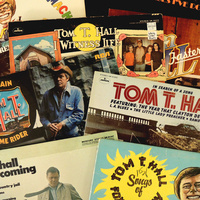 Tuesday, January 30 Gallery Open, 5:00p.m., Panel, 6:00-7:00p.m. The Filson Historical Society Free for members, students, and the public Panelists: Peter...
The University of Louisville School of Music will sponsor "A Jazzy Christmas" show Monday, December 4, 2017 at Derby Dinner Playhouse in Clarksville, IN. ...
The Creative Writing Group is open to all UofL faculty, staff and students. The group meets to discuss all genres of creative writing and share feedback. No...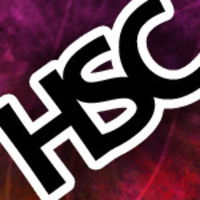 Come de-stress with Honors Student Council while we watch short films focusing on LGBTQ+ identities! Everyone is welcome to attend! Food will be provided.