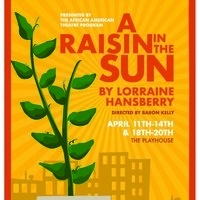 By Lorraine Hansberry Directed by Baron Kelly A Raisin in the Sun is a play about dreams; what it means to dream big, to lose faith in your dreams, and to...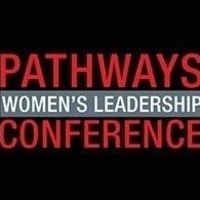 The 7th annual Pathways Women's Leadership Conference, sponsored by the Commonwealth Credit Union, will take place on May 17, 2019 and is open to all...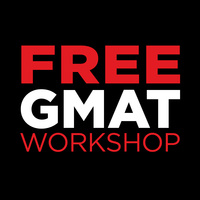 Please contact the MBA office to register for this event if after 4:00pm. Thanks! Phone 502-852-7257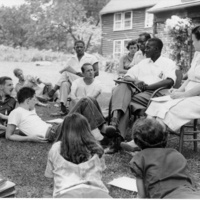 "The Roots of Activisim" examines local Kentucky connections to Highlander Research and Education Center—formerly known as Highlander Folk School—and radical...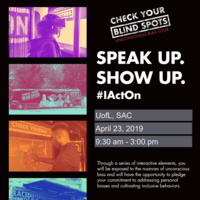 The PwC "Check Your Blind Spots Unconscious Bias Tour" bus will be stationed outside of SAC that morning from 9:30 – 3:00pm – this is FREE and open to all....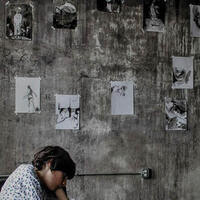 Opening Reception for MFA Candidate Helen Payne's Thesis Exhibition, Waiting Room, at College of Arts & Sciences Hite Art Institute MFA studios! For gallery...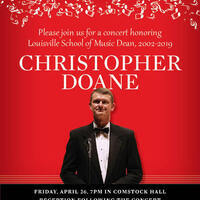 Please join us for a concert honoring the University of Louisville School of Music Dean, Christopher Doane, for his years of service to the University and to...
Wolfgang Amadeus Mozart - Sonata in B-flat Major, K. 454 Ludwig van Beethoven - Trio in B-flat Major, Op. 11 Wolfgang Amadeus Mozart - Sonata in A Major, K....
Learn more about the UofL Full-Time, Professional, Online, and Entrepreneurship MBAs, Master of Accountancy, and Master of Science in Business Analytics ...
The modern work environment is full of distractions. Even with a strong work ethic, e-mails, social media and chatty co-workers cut into productivity and...