Brandeis School of Law
Constructed in 1939, Wyatt Hall houses School of Law classroom space and offices as well as the Law Library.
2219 S. 3rd Street , Louisville, Kentucky 40292
Place Type

Academic

Phone

502-852-6358

Website
We know that finding the right fit for law school is your top priority. You are probably looking for a place that offers you an exceptional academic...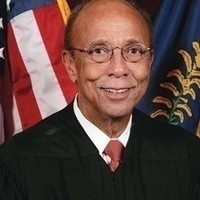 Justice William E. McAnulty, Jr. October 9, 1947 – August 23, 2007 On behalf of the McAnulty family and Dean Colin Crawford, please join us for a special...
Recent Events
Eng S Ly left a positive review
3/6/2017
I enjoyed learning about a grassroots approach to economic development in impoverished communities.