Event Calendar for Student Recreation Center
Monday, January 21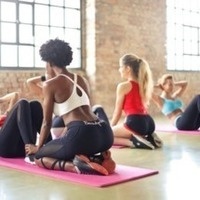 Start you week off every Monday with Boot Camp (5-5:45PM) an/or TRX Circuit (6-6:45PM) at the SRC. All classes are free and no need to register in advance.
Weekly Meeting of the Kempo Karate Club. Open to new members.
Tuesday, January 22
Weekly meeting of the Aikido Club. Open to new members.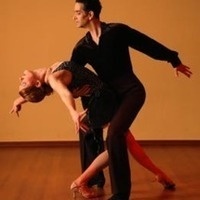 The Ballroom Dance Club offers professional instruction in many different dance styles in a welcoming environment. Practices are open to all. No experience...
Wednesday, January 23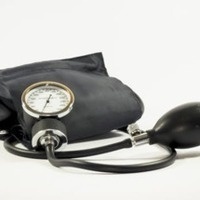 Do you know your fitness numbers? Stop by the SRC every Wednesday 4:30-6:30 PM to have your body composition measured, blood pressure checked and fitness...
Friday, January 25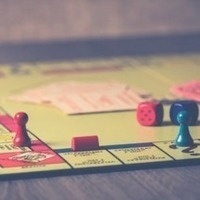 Looking for a gaming group? The Tabletop Gaming Club offers social gaming, ranging from collectible card games, boardgames, and RPG's. Open gaming is in SRC...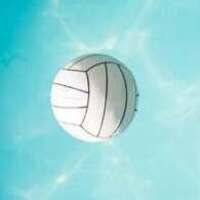 Love volleyball and want to get in some play? The SRC is offering free play volleyball every Friday from 2-6 PM on the 3rd floor courts. Just bring your...