Student Recreation Center
The 128,000-square-foot Student Recreation Center opened in October 2013 and is the center for student fitness on campus. It includes fitness and weightlifiting equipment, basketball courts, an outdoor field and much more.
2030 S. 4th Street , Louisville, Kentucky 40208
Place Type

Student Activities

Phone

502-852-6707

Website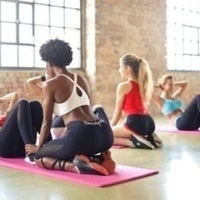 Start your week off every Monday with Boot Camp (5-5:45PM) an/or TRX Circuit (6-6:45PM) at the SRC. All classes are free and no need to register in advance.
Weekly Meeting of the Kempo Karate Club. Open to new members.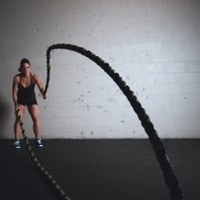 Looking for a high-energy, total body, get-in-shape workout? Join us every Tuesday at 5:15 PM at the SRC for HIIT (High Intensity Interval Training). All...
Weekly meeting of the Aikido Club. Open to new members.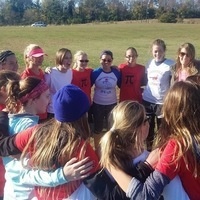 The women's ultimate frisbee club will hold fun-focused introductory practices to teach the basics of ultimate and meet the team members. NO PRIOR EXPERIENCE...
Recent Events