Student Recreation Center
The 128,000-square-foot Student Recreation Center opened in October 2013 and is the center for student fitness on campus. It includes fitness and weightlifiting equipment, basketball courts, an outdoor field and much more.
2030 S. 4th Street , Louisville, Kentucky 40208
Place Type

Student Activities

Phone

502-852-6707

Website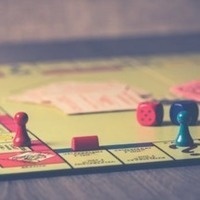 Looking for a gaming group? The Tabletop Gaming Club offers social gaming, ranging from collectible card games, boardgames, and RPG's. Open gaming is in SRC...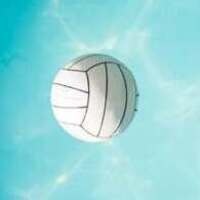 Love volleyball and want to get in some play? The SRC is offering free play volleyball every Friday from 2-6 PM on the 3rd floor courts. Just bring your...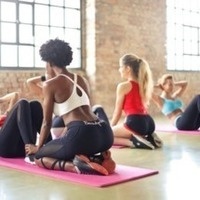 Start you week off every Monday with Boot Camp (5-5:45PM) an/or TRX Circuit (6-6:45PM) at the SRC. All classes are free and no need to register in advance.
Weekly Meeting of the Kempo Karate Club. Open to new members.
Weekly meeting of the Aikido Club. Open to new members.
Recent Events