Student Recreation Center
The 128,000-square-foot Student Recreation Center opened in October 2013 and is the center for student fitness on campus. It includes fitness and weightlifiting equipment, basketball courts, an outdoor field and much more.
2030 S. 4th Street , Louisville, Kentucky 40208
Place Type

Phone

502-852-6707

Website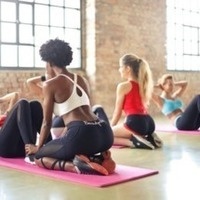 Start you week off every Monday with Boot Camp (5-5:45PM) an/or TRX Circuit (6-6:45PM) at the SRC. All classes are free and no need to register in advance.
Weekly Meeting of the Kempo Karate Club. Open to new members.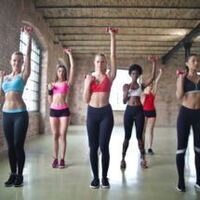 The SRC is offering Sunrise Sweat. This is a total body circuit/ tabata type workout. For a gentler start, join us for Sunrise Yoga. All classes are FREE!
Weekly meeting of the Aikido Club. Open to new members.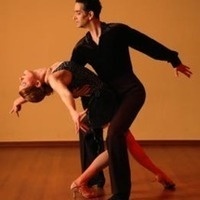 The Ballroom Dance Club AKA Dancing With The Cards, offers instruction in many different types of social dance. A new dance is taught each month. No...
Recent Events