Stevenson Hall
Stevenson Hall has the Disability Resource Center, the Latin American and Latino Studies Program, the Center for Asian Democracy, and the Adult Sign Language, liberal studies, and women and gender studies programs.
101 E. Centennial Walk , Louisville, Kentucky, 40208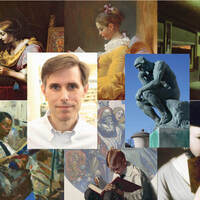 Free Pizza and salad! Please RSVP to Lisa Schonburg at 852-3887 lisa.schonburg@louisville.edu or Janna Tajibaeva at 852-2247 janna@louisville.edu In...
Recent Events