Shumaker Research Building
Shumaker Research Building has a meeting room, office and lab space for scientists from the College of Arts and Sciences and the J.B. Speed School of Engineering. It is is designed to promote multidisciplinary research projects.
2210 S. Brook Street , Louisville, Kentucky 40208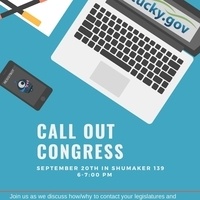 Join us as we discuss how/why to contact your legislatures and representatives, the importance of voting and lobbying. Food to be provided.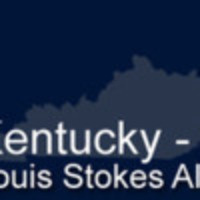 Here we will be discussing proper email etiquette, how to initiate and foster student-professor relationships, effective study habits, time management, etc.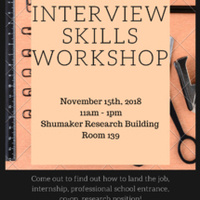 Come out to find out how to land the job, internship, professional school entrance, co-op, research position!
Recent Events

Sonya R Neal left a positive review
10/8/2015
Make sure to invite him back.