Shumaker Research Building
Shumaker Research Building has a meeting room, office and lab space for scientists from the College of Arts and Sciences and the J.B. Speed School of Engineering. It is is designed to promote multidisciplinary research projects.
2210 S. Brook Street , Louisville, Kentucky 40208
This three-part symposium will focus on how to use community engaged work for promotion and tenure as well as provide opportunities for small group...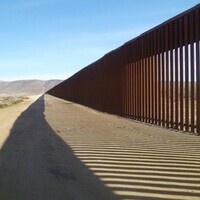 Symposium on Borders, Sovereignty, and Citizenship in the Americas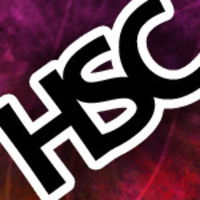 Do you have an issue you're passionate about? Do you want to put your passion into action? Activism 101 is the event for you! Activism 101 will prepare...
Recent Events

Sonya R Neal left a positive review
10/8/2015
Make sure to invite him back.