Home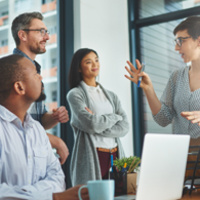 This engaging program discusses how Traditionalists, Baby Boomers, Gen-Xers, and Millennials can work together successfully in today's workplace. While the...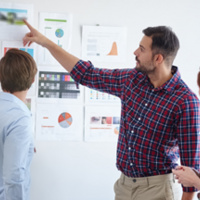 So, what's the difference between a problem solver and an extraordinary problem solver? Find out by attending this seminar. Identified by many as a...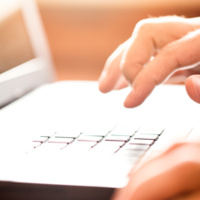 What we say in writing has a long-term impact on our employees, our customers and our careers. However, we rarely put much thought or planning into these...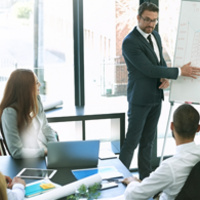 This seminar focuses on project management concepts and provides the basic skills required to effectively manage a project and project team. It is a...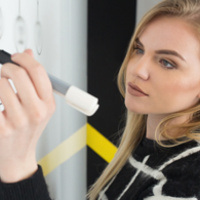 Your perception of the world around you - also known as your mental model - is determined by a number of factors, including everyday experiences and outside...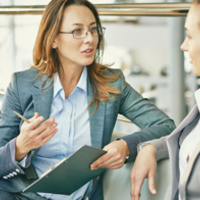 Even some of the most seasoned executives lack recognition and consideration of others' feelings in the workplace. Daniel Goleman, author of the best-seller,...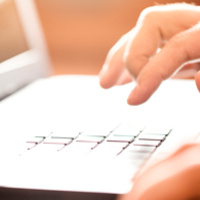 Whether for business or personal use, proper etiquette with online communication is essential to your success. Preparing to send, checking, double checking,...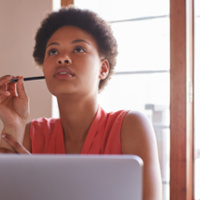 Executives repeatedly highlight critical thinking skills as a sought-after trait in new hires and current employees; in an American Management Association...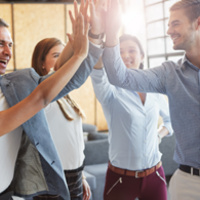 In one of our most popular and useful seminars, you will learn how to work with the "know-it-all's," the "aggressives," the "victims," and six other types of...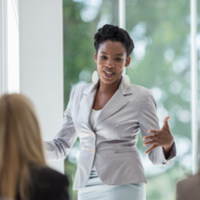 Workplaces don't become dysfunctional by themselves. People make them that way. There is nothing more frustrating than working for a dysfunctional leader or...