Home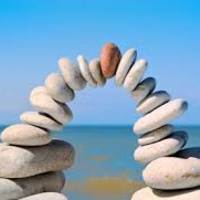 Would you like to sleep better and reduce your stress? Learn how to calm your mind and body with mindfulness and meditation in just 4 weeks. This...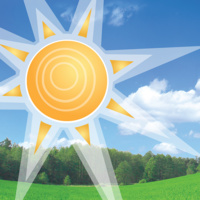 University of Louisville Depression Center presents "Youth, Athletics, and the Psyche: What happened to playing catch?" a talk by Christopher K. Peters, MD,...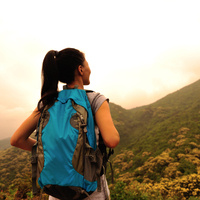 The Women's Lunch & Trivia on the Health Science campus gives women the opportunity to enjoy yummy food while meeting and networking with fellow women. CTR...
The HSC Research Forums are held quarterly. Selected topics of interest for HSC schools, faculty, staff, and students are presented in short seminar format....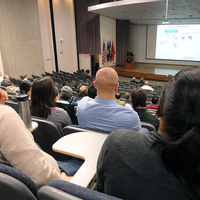 Cardiovascular Medicine Grand Rounds features expert speakers presenting educational and informational lectures regarding all facets of cardiovascular medicine.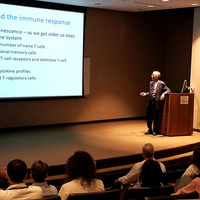 UofL Department of Medicine Grand Rounds is an accredited continuing medical education program featuring both guest and internal speakers who update the...