Home
Depression and Anxiety Disorders 2018: Translating Science into Clinical Practice The aim of this conference is to expand participant's knowledge and skills...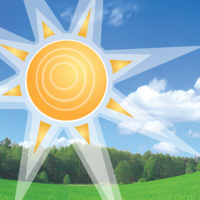 "Thrive: how psychological therapies transform lives and save money" A free talk from the UofL Depression Center PRESENTER: David M. Clark, Ph.D. Professor...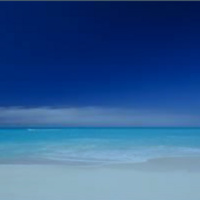 p – a – u – s – e Revive, renew and refresh at our 20-minute drop-in meditation sessions. Attend this meditation group to reinforce your desire to practice...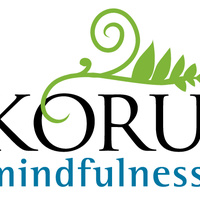 Learn mindfulness and meditation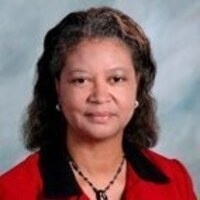 HSC Pride Week Keynote Address Registration URL: http://bidpal.net/prep Karen Krigger, M.D. Department of Family & Geriatric Medicine Director Health...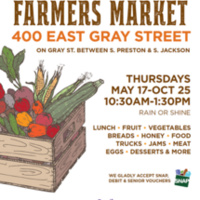 Explore 11 unique local vendors with the finest in farm-fresh local products. Cash, debit cards, SNAP benefits, and Senior Vouchers accepted! Open weekly...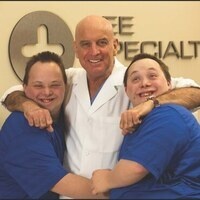 To improve access to quality health care for adults with IDD, the University of Louisville School of Medicine, UofL School of Dentistry and the Lee Specialty...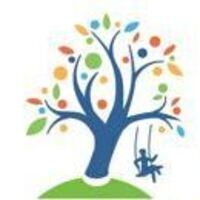 The second annual K-PIRC Community Engagement Seminar in partnership with the UofL Commonwealth Institute of Kentucky (CIK).The seminar will focus on the...
Generate additional funding for health sciences researchPromote excellence in health sciences researchPromote public awareness of health sciences...