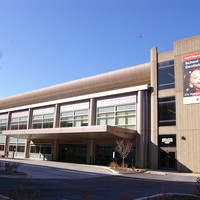 School of Dentistry
The School of Dentistry contains classrooms, administrative/faculty offices, teaching and research laboratories, as well as facilities for outpatient clinical treatment.
501 S. Preston Street , Louisville, Kentucky 40202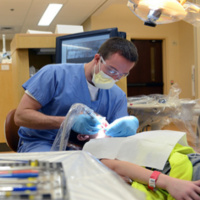 NOTE: Registration for this event is full. Open House for New Applicants Tour our state-of-the-art facilitiesLearn about DMD, research, specialty...
Recent Events