Miller Information Technology Center (MITC)
Miller Information Technology Center originally was the student recreation center. Now it houses the main information technology services and other offices, as well as McAlister's Deli and iTech Xpress.
2315 S. First Street Walk , Louisville, Kentucky, 40208
Place Type

Information Technology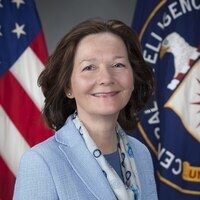 LOUISVILLE, Ky. – CIA Director Gina Haspel will be at the University of Louisville Sept. 24 to take part in the McConnell Center's Distinguished Speaker...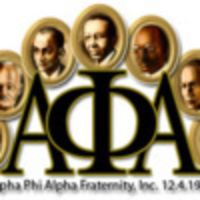 The Brother of Alpha Phi Alpha Fraternity, Inc. the Alpha Pi Chapter along with SAB Engaging Issues will be teaming up to host a Women Appreciation Dinner....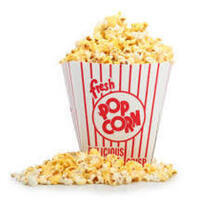 Pop-in for some free popcorn and to vote for this year's 2018 Homecoming Court!
Recent Events
One of the best experiences of my life!!
Ria M Chandler left a positive review
9/5/2017
I think the American Heart Association Breakfast was a great opportunity to raise funds for a good cause and to meet persons from other offices that you wouldn't ordinarily meet.