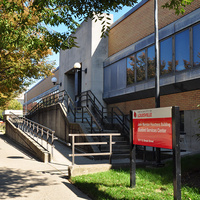 Houchens Building
The offices of Admissions, Financial Aid, Bursar, Registar, Career Center, Veteran Affairs and the University's Postal Service are located in this building. Houchens is also home to the School of Interdisciplinary and Graduate Studies.
2211 S. Brook Street , Louisville, Kentucky 40208
Place Type

Support Services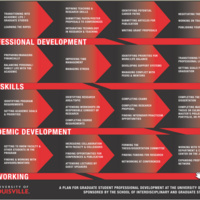 Description. Graduate teaching assistants are often recruited to teach online, even without prior experience teaching or in the online environment. While...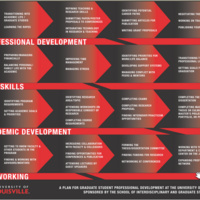 Description. Effective leadership is an important quality for any graduate student, regardless of career path or position. Understanding your leadership...
Description. Congratulations! You're soon to finish school and move on to your professional life – but the learning doesn't stop here. In this casual...
Recent Events