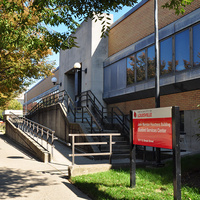 Houchens Building
The offices of Admissions, Financial Aid, Bursar, Registar, Career Center, Veteran Affairs and the University's Postal Service are located in this building. Houchens is also home to the School of Interdisciplinary and Graduate Studies.
2211 S. Brook Street , Louisville, Kentucky 40208
Place Type

Support Services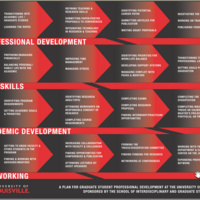 Description. In this intensive, half-day workshop requested by YOU, we'll cover career basics from top to bottom. Beginning with an overview of the job...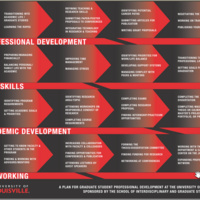 Description. Are you a graduate teaching assistant who will be leading a class for the first time this fall? Want to make sure you've remembered everything...
Recent Events