Event Calendar for George J. Howe Red Barn
Tuesday, September 18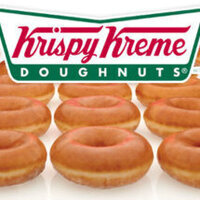 Free Krispy Kreme doughnuts and coffee! Every Tuesday from 8:30 to 10am at the Red Barn.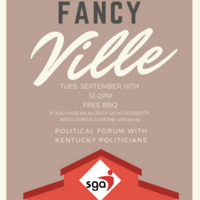 The Student Government Association is hosting its annual FancyVille political forum – inspired by Fancy Farm in Western KY. We're bringing in state and local...
Thursday, September 20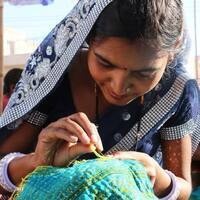 UNA-Women invites you to join us for our first annual Fair Trade Bazaar! Come to the Red Barn and shop till you drop with our vendors selling handcrafted,...