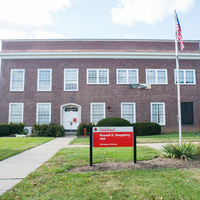 Dougherty Hall
Dougherty Hall is home to the Air Force ROTC Ð Detachment 295 and the Army ROTC Cardinal Battalion programs.
333 Eastern Parkway , Louisville, Kentucky 40209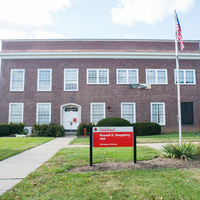 Do you need college money? Do you want a guaranteed job after graduation? Are you interested in Army ROTC? Come learn more about the path to becoming an...
Recent Events