UofL is participating in the National Bike Challenge again this summer (May – September 2019) and the UofL Sustainability Council & Get Healthy Now want you...
The Kentucky Cancer Program (KCP) is hosting a free one-day seminar to help cancer survivors in the Louisville area cope with the after-effects of cancer....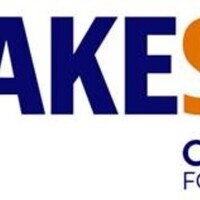 Take Steps for Crohn's & Colitis is a family-friendly walk and fundraising festival to celebrate the steps we have taken towards finding cures. The Walk is...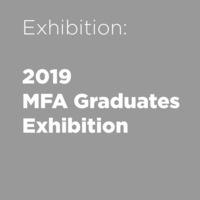 The Hite Art Institute is pleased to present the 2019 MFA Graduates Exhibition. Featuring a selection of works from this year's graduating MFA student's...
Weekly meeting of the Aikido Club. Open to new members.