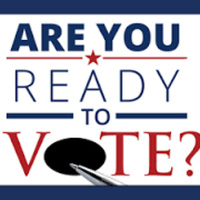 Last day to apply for mail-in absentee ballot (not later than close of business 7 days before primary). Applications, including the declaration accompanying...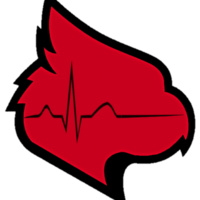 Get your Basic Life Support CPR Certification through The Paris Simulation Center. Contact us for more information, future dates, and reservations....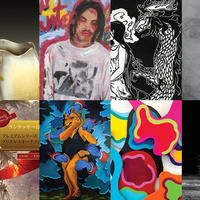 The Hite Art Institute is pleased to announce the 2019 Spring BFA Thesis Exhibition. The exhibition will display artwork in a variety of mediums from...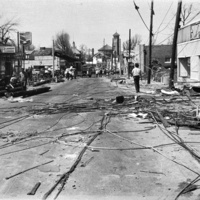 Opening Reception - April 3, 2019 - 5PM - 7PM April 3, 1974 was a memorable day in the lives of many Louisvillians. Shortly after 4:00 PM an F4 tornado...
The Chemistry Graduate Student Association (CGSA) presents the 41st annual Derby Lecture Series featuring the 2016 Nobel Laureate in Chemistry, Sir J. Fraser...