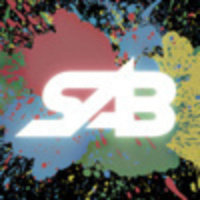 The 2019 Floyd Film Festival will be held on April 17th this year! Students and community members are encouraged to submit a short film which will be shown...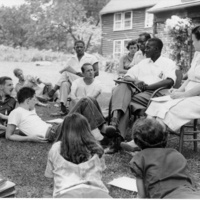 "The Roots of Activisim" examines local Kentucky connections to Highlander Research and Education Center—formerly known as Highlander Folk School—and radical...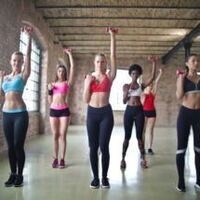 The SRC is offering Sunrise Sweat. This is a total body circuit/ tabata type workout. For a gentler start, join us for Sunrise Yoga. All classes are FREE!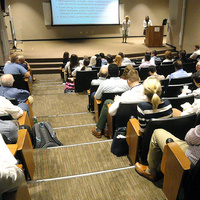 This lecture series is designed to meet the continuing medical educational needs of the University of Louisville medical faculty as well as trainees...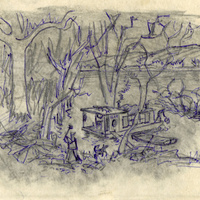 A selection from the Hubbard Collection.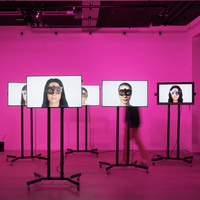 Exhibition: March 1 - April 6, 2019 The Hite Art Institute is pleased to present, Conspiratorial Aesthetics, an exhibition that investigates the form and...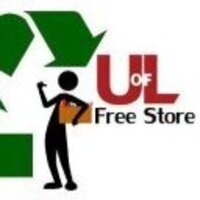 UofL's Free Store is open Tuesdays-Thursdays 11am-1pm, and Fridays 2-5pm throughout the spring (Jan. 8 - Apr. 19, 2019) in the Unitas Tower basement (enter...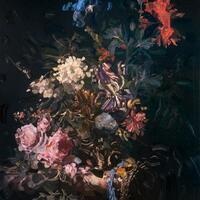 Tiffany Calvert, Professor of Art, makes paintings at the intersection of digital and traditional media. Her work is primarily concerned with fragmenting and...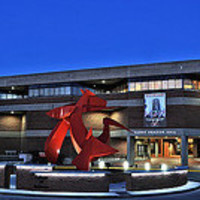 The association unites through membership accountants, finance and business related professionals and students who have similar interests and ideals, are...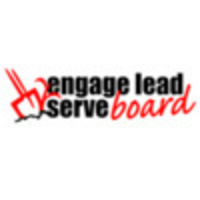 Human Prosperity will be discussing our plans for the semester as well as issues that affect the community in relation to socioeconomic issues.
We've added a new Group Cycling class to the schedule at the SRC. Thursdays 6-7 PM Cycling will begin January 24. All classes are FREE. No need to register...
Prerequisite: Successful completion of Fundamentals of Project Management or equivalent training. This requirement is waived for those with PMP certification...
Weekly Tae Kwon Do Club practice. Open to new members.
Weekly meeting of the Kempo Karate Club. Open to new members.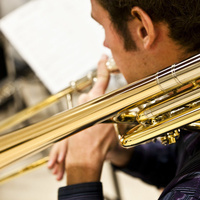 The University of Louisville School of Music presents the University Jazz Lab Ensemble directed by Gabe Evens.