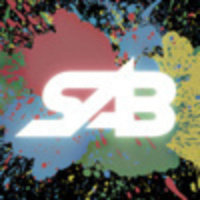 The 2019 Floyd Film Festival will be held on April 17th this year! Students and community members are encouraged to submit a short film which will be shown...
The applications for the 2019-2020 Chair and Vice-Chair and marketing committee for the Student Activities Board are now open and on the SAB Business Portal...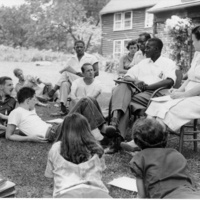 "The Roots of Activisim" examines local Kentucky connections to Highlander Research and Education Center—formerly known as Highlander Folk School—and radical...
The cards take on Boston College.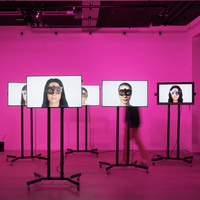 Exhibition: March 1 - April 6, 2019 The Hite Art Institute is pleased to present, Conspiratorial Aesthetics, an exhibition that investigates the form and...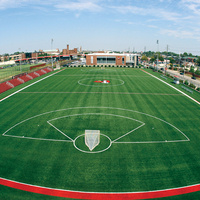 The cards take on Delaware.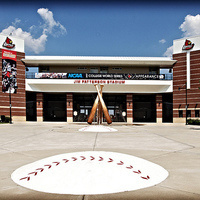 Louisville takes on Wake Forest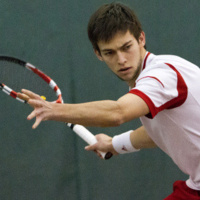 The cards take on Illinois State.
BMFT will have closed practices for upcoming events.