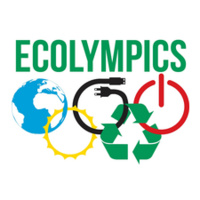 Two fun sustainability competitions to get you engaged in saving our one green planet! Post your sustainable actions and tag @UofLSustainable to win a...
Invited students interview for McConnell Scholarships. Scholarships are limited to incoming first-year UofL students who have graduated from a Kentucky high...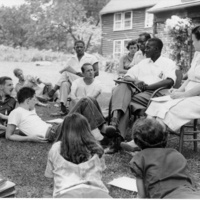 "The Roots of Activisim" examines local Kentucky connections to Highlander Research and Education Center—formerly known as Highlander Folk School—and radical...
The Brown-Forman Cardinal Challenge is an exciting, high-stakes business plan competition hosted by the Forcht Center for Entrepreneurship in the College of...
Speakers from the UofL Physicians – Parkinson's Disease and Movement Disorders Clinic will provide insights into a variety of topics affecting patients with...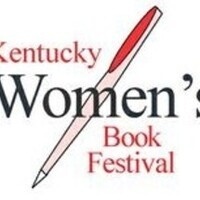 The 13th annual Kentucky Women's Book Festival features local authors from a wide variety of genres: Hannah Drake, Emily Bingham, Annette Allen, Julia...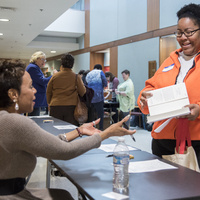 The 13th annual Kentucky Women's Book Festival will feature local authors from a wide variety of genres Saturday March 2 on the University of Louisville's...
Weekly meeting of the Aikido Club. Open to new members.
Exhibition: March 1 - April 6, 2019 The Hite Art Institute is pleased to present, Conspiratorial Aesthetics, an exhibition that investigates the form and...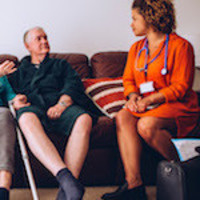 The University of Louisville Trager Institute (formerly the UofL Institute for Sustainable Health & Optimal Aging) is hosting online informational sessions...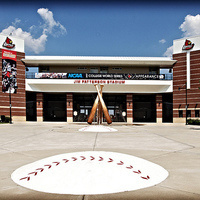 Louisville takes on James Madison.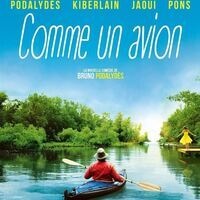 Michel, a middle-aged graphic designer, loves planes. Day and night, in the shower, at work, riding his scooter, he dreams of himself as an aviation pioneer....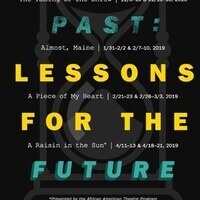 By Shirley Lauro Directed by Sidney Monroe This is a powerful, true drama of six women who went to Vietnam. The play portrays each young woman before,...