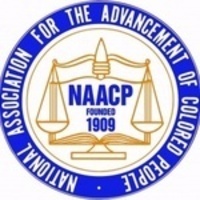 An instagram series promoting Black History Activists. Follow us on instagram @louisvillenaacp.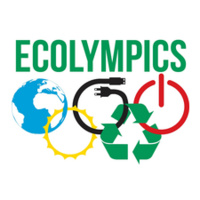 Two fun sustainability competitions to get you engaged in saving our one green planet! Post your sustainable actions and tag @UofLSustainable to win a...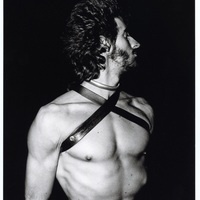 Richard Gallo: Performance and Studio 1968-1980 Exhibition: January 18-February 23, 2019 Gallery Hours: Wednesday-Friday: 11 am- 6 pm Saturday: 11 am - 3...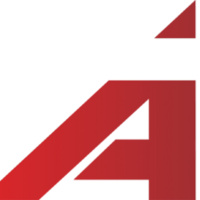 SAB director applications for the 2019-2020 school year will be available on Orgsync until Feb. 25th at 5 pm. No late submissions will be considered. If you...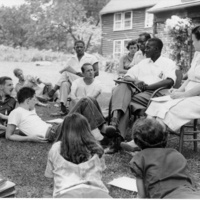 "The Roots of Activisim" examines local Kentucky connections to Highlander Research and Education Center—formerly known as Highlander Folk School—and radical...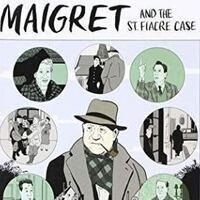 Discussion Facilitator: Matthieu Dalle, French professor, UofL Georges Simenon's inimitable Inspector Maigret (played by Jean Gabin) returns to his...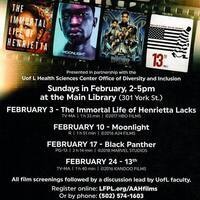 Black Panther (PG-13), the international blockbuster about the heroes of the fictional African nation of Wakanda earned over a billion dollars in sales...
In celebration of African American History Month, and in collaboration with the Louisville Free Public Library, the University of Louisville Health Sciences...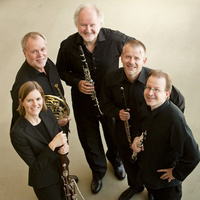 The Berlin Philharmonic Wind Quintet (Philharmonisches Bläserquintett Berlin) was founded in 1988, during the era of Herbert von Karajan, the first...
BMFT will have closed practices for upcoming events.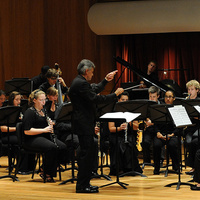 The University of Louisville Wind Symphony is widely known for its persuasive performances of significant works representing a variety of styles in the wind...