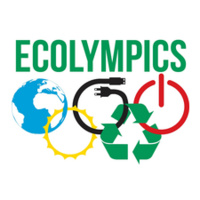 Two fun sustainability competitions to get you engaged in saving our one green planet! Post your sustainable actions and tag @UofLSustainable to win a...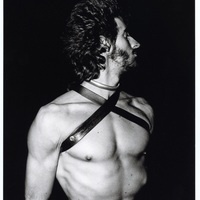 Richard Gallo: Performance and Studio 1968-1980 Exhibition: January 18-February 23, 2019 Gallery Hours: Wednesday-Friday: 11 am- 6 pm Saturday: 11 am - 3...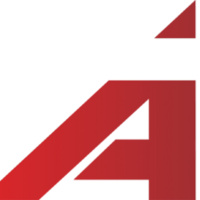 SAB director applications for the 2019-2020 school year will be available on Orgsync until Feb. 25th at 5 pm. No late submissions will be considered. If you...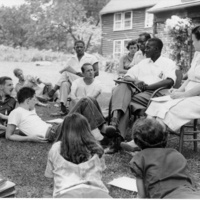 "The Roots of Activisim" examines local Kentucky connections to Highlander Research and Education Center—formerly known as Highlander Folk School—and radical...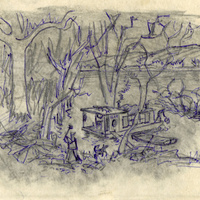 A selection from the Hubbard Collection.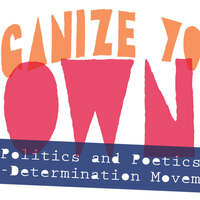 Fifty years ago the members of the Student Nonviolent Coordinating Committee (SNCC) made a historic call. Stokely Carmichael wrote "One of the most...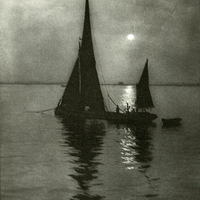 Coburn studied and embraced photogravure, a photomechanical process using printer's ink, and not only supervised the printing but also set up two presses in...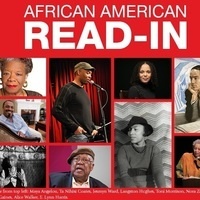 Celebrate Black History Month in the Ekstrom Library Learning Commons on Feb. 11! Faculty, staff, students, and community participants are invited to read...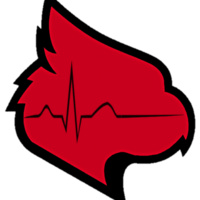 Get your Basic Life Support CPR Certification through The Paris Simulation Center. Contact us for more information, future dates, and reservations....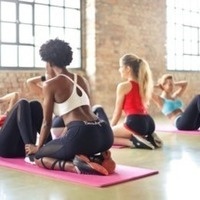 Start you week off every Monday with Boot Camp (5-5:45PM) an/or TRX Circuit (6-6:45PM) at the SRC. All classes are free and no need to register in advance.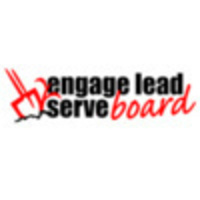 Join the Mental and Physical Health Committee at our bi-weekly meetings to help us plan events and service for the semester and to get more involved with...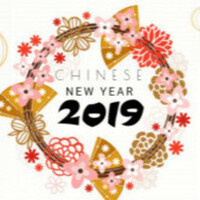 Come and share the joy of Chinese culture with food, performances, crafts and more at 2019 Chinese New Year celebration with Chinese Scholars Union! Chinese...
Weekly Meeting of the Kempo Karate Club. Open to new members.
BMFT will have closed practices for upcoming events.
Weekly meeting of the Fencing Club. Open to new members.