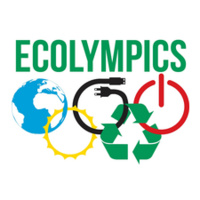 Two fun sustainability competitions to get you engaged in saving our one green planet! Post your sustainable actions and tag @UofLSustainable to win a...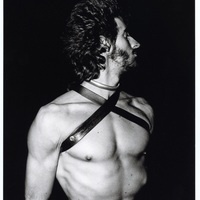 Richard Gallo: Performance and Studio 1968-1980 Exhibition: January 18-February 23, 2019 Gallery Hours: Wednesday-Friday: 11 am- 6 pm Saturday: 11 am - 3...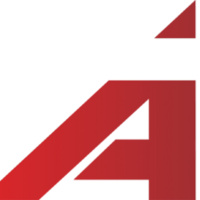 SAB director applications for the 2019-2020 school year will be available on Orgsync until Feb. 25th at 5 pm. No late submissions will be considered. If you...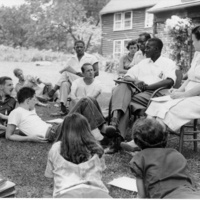 "The Roots of Activisim" examines local Kentucky connections to Highlander Research and Education Center—formerly known as Highlander Folk School—and radical...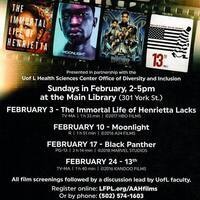 Moonlight (R), a coming-of-age story about a young man grappling with questions of family, community, and sexuality in Miami, Florida. The film will be...
In celebration of African American History Month, and in collaboration with the Louisville Free Public Library, the University of Louisville Health Sciences...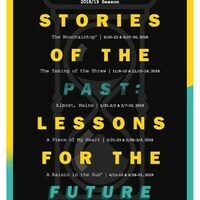 By John Cariani Directed by Geoffrey Nelson A woman carries her heart, broken into nineteen pieces, in a small paper bag. A man shrinks to half his former...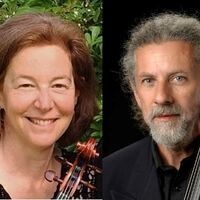 Music eX Series eXplore. eXpress. eXemplify. eXperience. Hal Grossman & Brittany MacWilliams, violins Rachel Swerdlow, viola Walter Gray & Paul York,...
Black History Month Program: Civil Rights Martyrs: The Search For Justice Join us for an informative discussion on the murder investigation of one of the...
BMFT will have closed practices for upcoming events.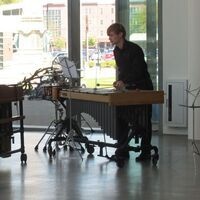 The University of Louisville Percussion Ensemble is directed by Professor Greg Byrne.