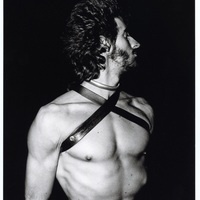 Richard Gallo: Performance and Studio 1968-1980 Exhibition: January 18-February 23, 2019 Gallery Hours: Wednesday-Friday: 11 am- 6 pm Saturday: 11 am - 3...
"The Roots of Activisim" examines local Kentucky connections to Highlander Research and Education Center—formerly known as Highlander Folk School—and radical...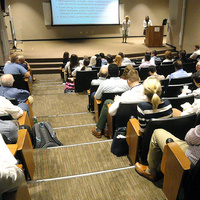 This lecture series is designed to meet the continuing medical educational needs of the University of Louisville medical faculty as well as trainees...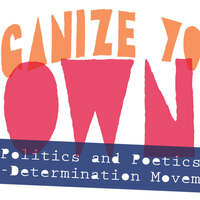 Fifty years ago the members of the Student Nonviolent Coordinating Committee (SNCC) made a historic call. Stokely Carmichael wrote "One of the most...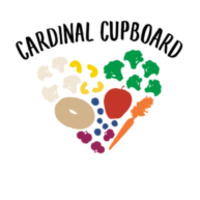 Join us for the grand opening or the UofL Cardinal Cupboard, a sustainable food pantry for student, staff, and faculty of the cardinal family. Join us for...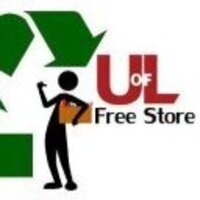 UofL's Free Store is open Tuesdays-Thursdays 11am-1pm, and Fridays 2-5pm throughout the spring (Jan. 8 - Apr. 19, 2019) in the Unitas Tower basement (enter...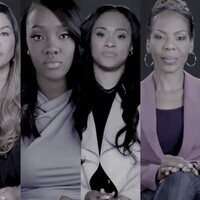 In light of the necessary conversation about the "Surviving R. Kelly" docu-series, the Women's Center & the Women Gender and Sexuality Department are hosting...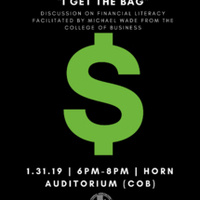 Discussion on Financial Literacy.
Weekly Tae Kwon Do Club practice. Open to new members.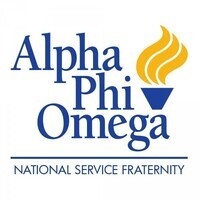 Come join Alpha Phi Omega, the nation's largest co-ed service fraternity, for trivia and Raising Canes! Meet new brothers by joining teams to win a fun...
Weekly meeting of the Kempo Karate Club. Open to new members.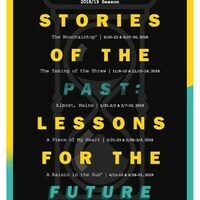 By John Cariani Directed by Geoffrey Nelson A woman carries her heart, broken into nineteen pieces, in a small paper bag. A man shrinks to half his former...