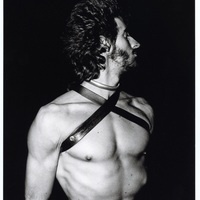 Richard Gallo: Performance and Studio 1968-1980 Exhibition: January 18-February 23, 2019 Gallery Hours: Wednesday-Friday: 11 am- 6 pm Saturday: 11 am - 3...
"The Roots of Activisim" examines local Kentucky connections to Highlander Research and Education Center—formerly known as Highlander Folk School—and radical...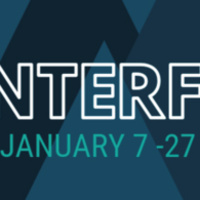 WinterFest is UofL's way to welcome all new, transfer, and returning students to campus for the start of the spring semester. WinterFest events will take...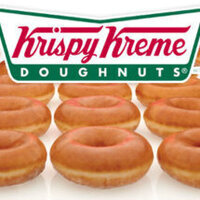 Free Krispy Kreme doughnuts and coffee! Every Tuesday from 8:30 to 10am at the Red Barn.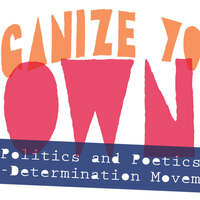 Fifty years ago the members of the Student Nonviolent Coordinating Committee (SNCC) made a historic call. Stokely Carmichael wrote "One of the most...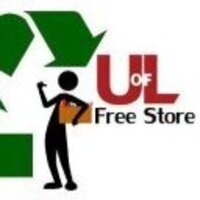 UofL's Free Store is open Tuesdays-Thursdays 11am-1pm, and Fridays 2-5pm throughout the spring (Jan. 8 - Apr. 19, 2019) in the Unitas Tower basement (enter...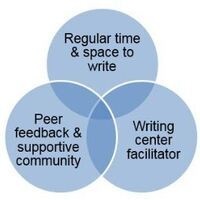 The University Writing Center organizes and facilitates a writing group for graduate students and faculty at UofL. The goal is to provide support, community,...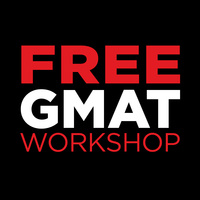 Please contact the MBA office to register for this event if after 4:00pm. Thanks! Phone 502-852-7257
Weekly meeting of the Aikido Club. Open to new members.
Members of Bourgeoisie Modeling and Fashion Troupe will use this space to study and do homework. Members who's grades aren't up to par will be required to be...
Weekly Meeting of the Tae Kwon Do Club. New members welcome.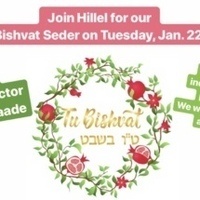 Come join us for a Tu B'Shvat seder led by Joffee Director Michael Fraade. Tu B'Shvat occurs on the 15th day of the Hebrew month of Shevat. It is also...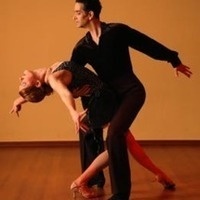 The Ballroom Dance Club offers professional instruction in many different dance styles in a welcoming environment. Practices are open to all. No experience...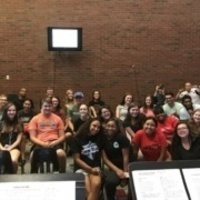 This is a time students meet and fellowship together. There is a light snack such as "pizza" or a "taco bar" that students eat and have great conversations...