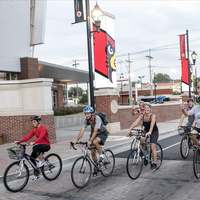 May 1st to September 30th, 2018 Saddle up and ride for team UofL in the 2018 National Bike Challenge! Show your support for a healthy lifestyle and...
The University of Louisville School of Nursing Owensboro Extension will host its Transition Ceremony to welcome new upper division students to the nursing...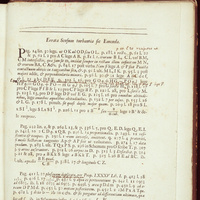 The 1687 first edition of Sir Isaac Newton's Philosophiae naturalis principia mathematica, annotated on the errata page in the hand of the author, is part of...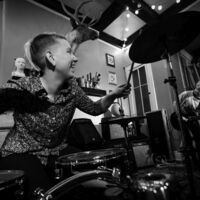 Louisville Underground Music in Photographs, 1980-present. Photo credit: GRLwood at The Living Room, 2018 by Ross Gordon
Weekly Meeting of the Kempo Karate Club. Open to new members.
BMFT will have closed practices for upcoming events.
Weekly meeting of the Fencing Club. Open to new members.