Football vs. Florida State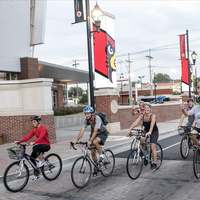 May 1st to September 30th, 2018 Saddle up and ride for team UofL in the 2018 National Bike Challenge! Show your support for a healthy lifestyle and...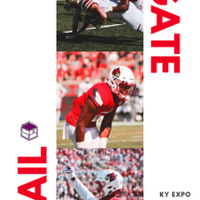 KY Expo Center Parking Lot
Weekly meeting of the Aikido Club. Open to new members.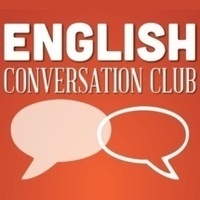 Do you have some free time before dinner on Saturday and would like to come volunteer at the library to assist people learning to speak English? Come and...
By Katori Hall Directed by Johnny Jones The Mountaintop is a fictional retelling of how Martin Luther King Jr. spent his last night on earth, before his...