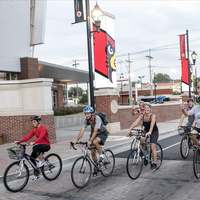 May 1st to September 30th, 2018 Saddle up and ride for team UofL in the 2018 National Bike Challenge! Show your support for a healthy lifestyle and...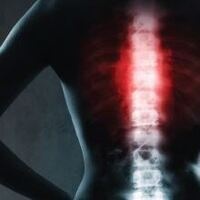 Clinicians from across the United States will discuss best current practices and future treatment and rehabilitation directions for patients with...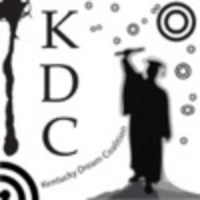 Once a month, Professor Enid Trucios-Haynes leads a group to volunteer at the Boone County Immigration Detention Center. Volunteers assist in conducting Know...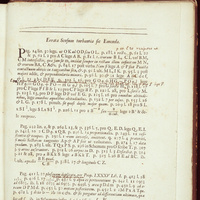 The 1687 first edition of Sir Isaac Newton's Philosophiae naturalis principia mathematica, annotated on the errata page in the hand of the author, is part of...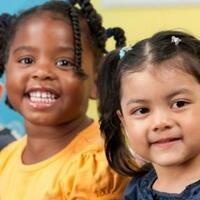 This annual project, coordinated by the Women Center Student Parent Association /Moms Support Group, collects new or gently used infant and children...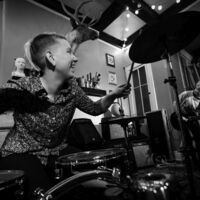 Louisville Underground Music in Photographs, 1980-present. Photo credit: GRLwood at The Living Room, 2018 by Ross Gordon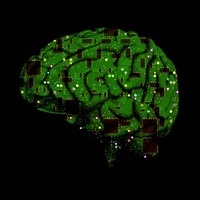 Learn about the latest diagnostic criteria for Parkinson's disease, best medical management in early and advanced stages and updates on surgical management....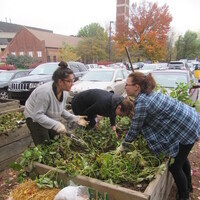 Join us in UofL's organic garden and greenhouse for our group workdays! Learn (by doing) how to grow hyper-local, super-delicious vegetables, herbs, and...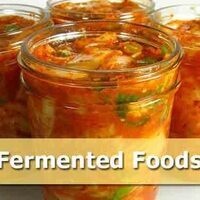 Curious about fermentation? It's the simple, natural process that brings flavor and nutrition to all kinds of fantastic foods like sauerkraut, kimchi,...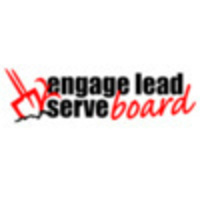 We will gather together every Friday throughout the fall to harvest, plant, weed, and water in UofL's organic garden. Located by the cultural center!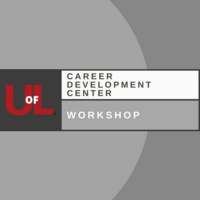 On Friday, September 21 from 12:10 p.m. to 12:40 p.m. the Career Development Center will be hosting a workshop presentation on careers in social work. This...
Dr. Levin will discuss extensions U of the universal recursive predicate, and his reasoning behind the idea that creating significant information about a...
Weekly meeting of the Badminton Club. Open to new members.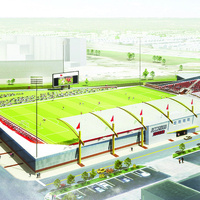 Men's Soccer vs. Pittsburgh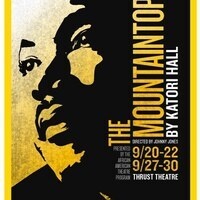 By Katori Hall Directed by Johnny Jones The Mountaintop is a fictional retelling of how Martin Luther King Jr. spent his last night on earth, before his...