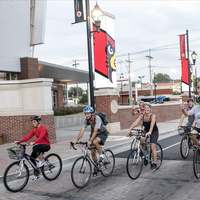 May 1st to September 30th, 2018 Saddle up and ride for team UofL in the 2018 National Bike Challenge! Show your support for a healthy lifestyle and...
Got some free time this summer? We've been blessed with an abundance of donated shoes, so now we need them sorted and out the door to our exporter. FREE...
Weekly meeting of the Aikido Club. Open to new members.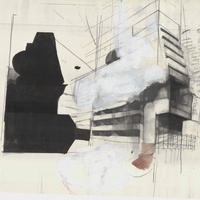 Cressman Center for Visual Arts On View: April 27 - July 28, 2018 Reception: April 27, 2018 6-8 pm The Hite Art Institute presents an exhibition by...