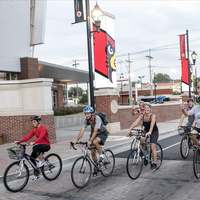 May 1st to September 30th, 2018 Saddle up and ride for team UofL in the 2018 National Bike Challenge! Show your support for a healthy lifestyle and...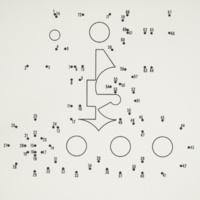 The Hite Art Institute is pleased to present an exhibition from the University of Louisville's print collection. Curated by students in the Critical and...
Got some free time this summer? We've been blessed with an abundance of donated shoes, so now we need them sorted and out the door to our exporter. FREE...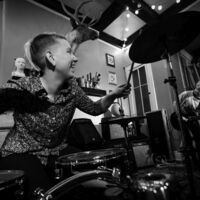 Louisville Underground Music in Photographs, 1980-present. Photo credit: GRLwood at The Living Room, 2018 by Ross Gordon
The Department of Pharmacology and Toxicology presents a M.S. Defense/Ph.D. Proposal Defense by Jennifer Toyoda, B.S. entitled "Molecular Mechanisms of...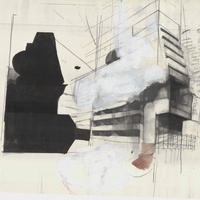 Cressman Center for Visual Arts On View: April 27 - July 28, 2018 Reception: April 27, 2018 6-8 pm The Hite Art Institute presents an exhibition by...
The Department of Pharmacology and Toxicology presents a Ph.D. Defense by Harshul Pandit, M.S. entitled "WNT/-CATENIN MEDIATED CANCER STEM CELL ACTIVATION...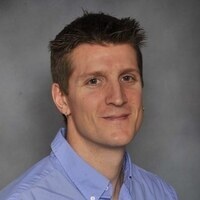 Hear about "Science Myths in the Mainstream Media" as Levi Beverly, Ph.D., leads a discussion at a special Beer with a Scientist event at Holsopple Brewing....
Weekly Tae Kwon Do Club practice. Open to new members.
Weekly meeting of the Kempo Karate Club. Open to new members.