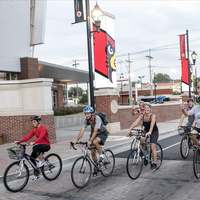 May 1st to September 30th, 2018 Saddle up and ride for team UofL in the 2018 National Bike Challenge! Show your support for a healthy lifestyle and...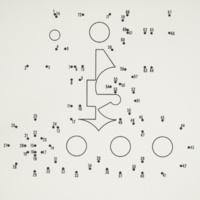 The Hite Art Institute is pleased to present an exhibition from the University of Louisville's print collection. Curated by students in the Critical and...
Got some free time this summer? We've been blessed with an abundance of donated shoes, so now we need them sorted and out the door to our exporter. FREE...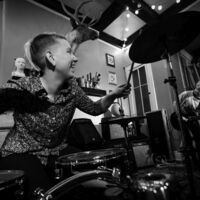 Louisville Underground Music in Photographs, 1980-present. Photo credit: GRLwood at The Living Room, 2018 by Ross Gordon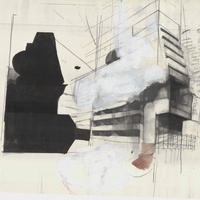 Cressman Center for Visual Arts On View: April 27 - July 28, 2018 Reception: April 27, 2018 6-8 pm The Hite Art Institute presents an exhibition by...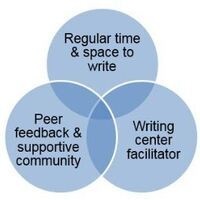 The University Writing Center organizes and facilitates a writing group for graduate students and faculty at UofL. The goal is to provide support, community,...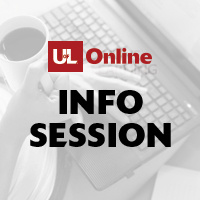 Do you want to develop or strengthen your expertise as a higher education administrator? Our online master's program lets you choose among four...
BMFT will have closed practices for upcoming events.