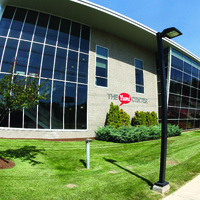 Boys Summer Basketball Camps June 25-28th - Grades 3rd - 8th July 23-26th - Grades 1st - 6th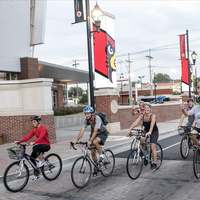 May 1st to September 30th, 2018 Saddle up and ride for team UofL in the 2018 National Bike Challenge! Show your support for a healthy lifestyle and...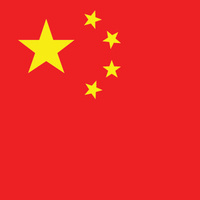 Eleven McConnell Scholars from the Class of 2019 are traveling to Shanghai, Beijing and Xi'an, China, as part of their McConnell Scholarship. Over the...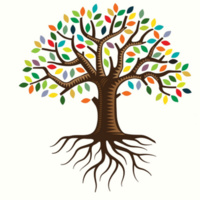 A community event to reduce youth violence in Louisville co-sponsored by the UofL HSC Office of Diversity and Inclusion. Monica Wendell, Ph.D., M.A.,...
Weekly meeting of the Aikido Club. Open to new members.