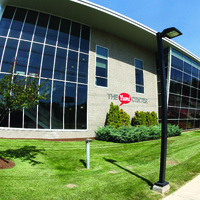 Boys Summer Basketball Camps June 25-28th - Grades 3rd - 8th July 23-26th - Grades 1st - 6th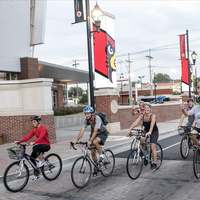 May 1st to September 30th, 2018 Saddle up and ride for team UofL in the 2018 National Bike Challenge! Show your support for a healthy lifestyle and...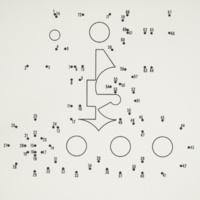 The Hite Art Institute is pleased to present an exhibition from the University of Louisville's print collection. Curated by students in the Critical and...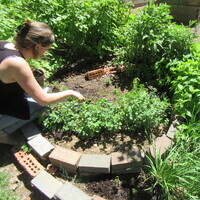 Join us in UofL's organic garden and greenhouse for our group workdays! Learn (by doing) how to grow hyper-local, super-delicious vegetables, herbs, and...
Weekly meeting of the Badminton Club. Open to new members.