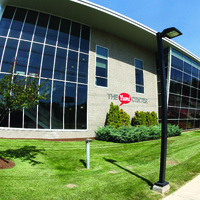 Boys Summer Basketball Camps June 25-28th - Grades 3rd - 8th July 23-26th - Grades 1st - 6th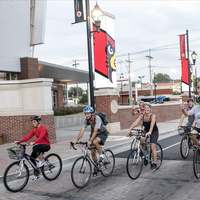 May 1st to September 30th, 2018 Saddle up and ride for team UofL in the 2018 National Bike Challenge! Show your support for a healthy lifestyle and...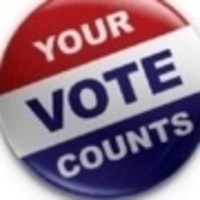 Voter may make application to vote absentee in county clerk's office at least 12 working days preceding election.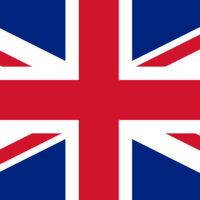 Under the direction of Dr. Andrew Rabin (UofL English Professor) and Dr. Gary Gregg (McConnell Center Director), 13 McConnell Scholars are studying at St....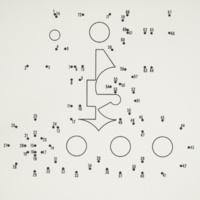 The Hite Art Institute is pleased to present an exhibition from the University of Louisville's print collection. Curated by students in the Critical and...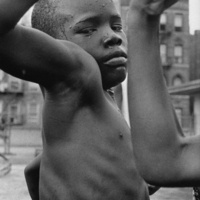 Portraits of kids from the Fine Print Collection, Photographic Archives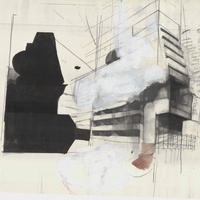 Cressman Center for Visual Arts On View: April 27 - July 28, 2018 Reception: April 27, 2018 6-8 pm The Hite Art Institute presents an exhibition by...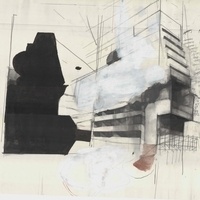 The Hite Art Institute presents an exhibition by Louisville artist Douglas Miller at the Cressman Center for Visual Arts April 27 – Aug. 4. The show, which...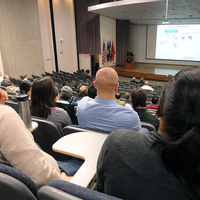 Cardiovascular Medicine Grand Rounds features expert speakers presenting educational and informational lectures regarding all facets of cardiovascular medicine.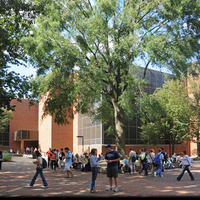 The Department of Environmental Health and Safety is 30 years old and will be hosting an event to celebrate. The program features keynote speakers from...
The purpose of this event is to celebrate the academic milestones of our underrepresented graduate student population in an intimate familial setting and...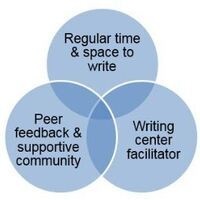 The University Writing Center organizes and facilitates a writing group for graduate students and faculty at UofL. The goal is to provide support, community,...