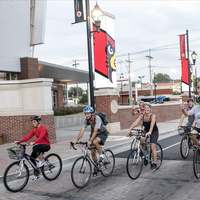 May 1st to September 30th, 2018 Saddle up and ride for team UofL in the 2018 National Bike Challenge! Show your support for a healthy lifestyle and...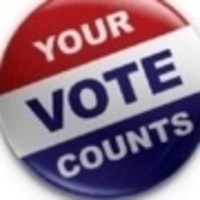 Voter may make application to vote absentee in county clerk's office at least 12 working days preceding election.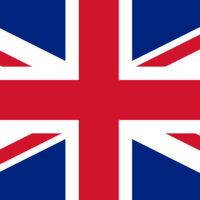 Under the direction of Dr. Andrew Rabin (UofL English Professor) and Dr. Gary Gregg (McConnell Center Director), 13 McConnell Scholars are studying at St....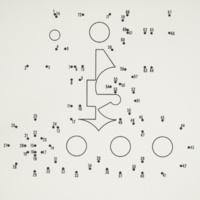 The Hite Art Institute is pleased to present an exhibition from the University of Louisville's print collection. Curated by students in the Critical and...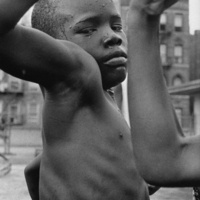 Portraits of kids from the Fine Print Collection, Photographic Archives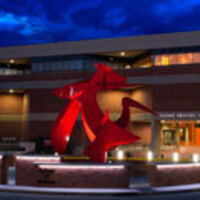 Join us on Monday May 7, 2018 at 6:00pm and learn the details about the new M.S. Business Analytics program! Hear from faculty about the curriculum...
Weekly Meeting of the Kempo Karate Club. Open to new members.
Weekly meeting of the Fencing Club. Open to new members.