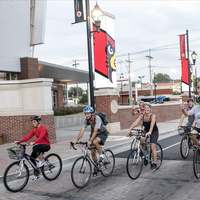 May 1st to September 30th, 2018 Saddle up and ride for team UofL in the 2018 National Bike Challenge! Show your support for a healthy lifestyle and...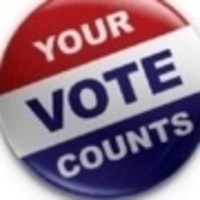 Voter may make application to vote absentee in county clerk's office at least 12 working days preceding election.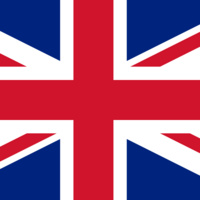 Thirteen McConnell Scholars will spend two weeks in Oxford and London, England, as the culmination of their year-long study of English literature,...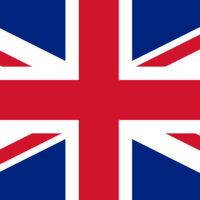 Under the direction of Dr. Andrew Rabin (UofL English Professor) and Dr. Gary Gregg (McConnell Center Director), 13 McConnell Scholars are studying at St....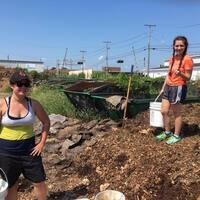 Every Sunday, Noon-2pm 250 E. Bloom St. (one block north of Cardinal Blvd. between Brook & Floyd Streets - map here) Come help us turn "trash" into treasure...
Join us for Mass and dinner!