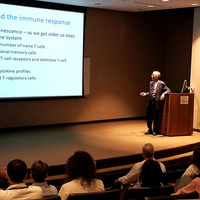 UofL Department of Medicine Grand Rounds is an accredited continuing medical education program featuring both guest and internal speakers who update the...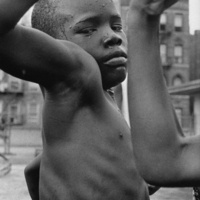 Portraits of kids from the Fine Print Collection, Photographic Archives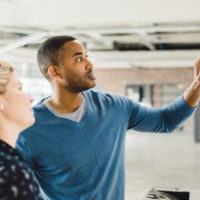 Prerequisite: Successful completion of Fundamentals of Project Management or equivalent training. This requirement is waived for those with PMP certification...
Weekly Tae Kwon Do Club practice. Open to new members.
Weekly meeting of the Kempo Karate Club. Open to new members.
Four days of Skiing or Snowboarding in pristine Jackson Hole, Wyoming $781 pays for round trip charter bus transportation, 4 days of lift tickets,...