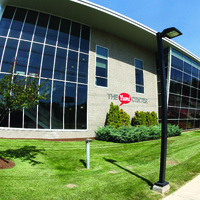 Boys Summer Basketball Camps June 25-28th - Grades 3rd - 8th July 23-26th - Grades 1st - 6th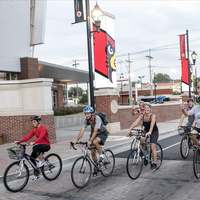 May 1st to September 30th, 2018 Saddle up and ride for team UofL in the 2018 National Bike Challenge! Show your support for a healthy lifestyle and...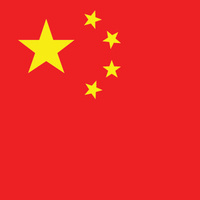 Eleven McConnell Scholars from the Class of 2019 are traveling to Shanghai, Beijing and Xi'an, China, as part of their McConnell Scholarship. Over the...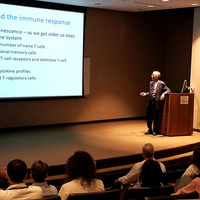 UofL Department of Medicine Grand Rounds is an accredited continuing medical education program featuring both guest and internal speakers who update the...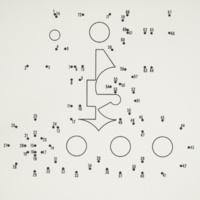 The Hite Art Institute is pleased to present an exhibition from the University of Louisville's print collection. Curated by students in the Critical and...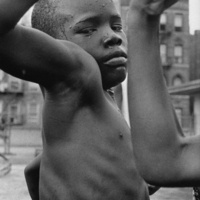 Portraits of kids from the Fine Print Collection, Photographic Archives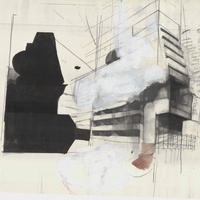 Cressman Center for Visual Arts On View: April 27 - July 28, 2018 Reception: April 27, 2018 6-8 pm The Hite Art Institute presents an exhibition by...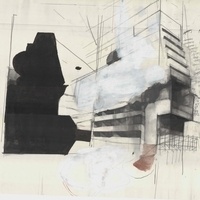 The Hite Art Institute presents an exhibition by Louisville artist Douglas Miller at the Cressman Center for Visual Arts April 27 – Aug. 4. The show, which...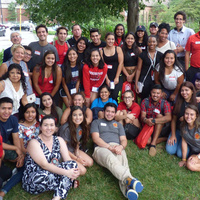 This special event on May 24, 2018 from 6-7:30 pm EDT is for prospective first-time freshmen who identify as Hispanic/Latino. Attendees will have the...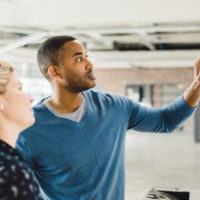 Prerequisite: Successful completion of Fundamentals of Project Management or equivalent training. This requirement is waived for those with PMP certification...
Weekly Tae Kwon Do Club practice. Open to new members.
Weekly meeting of the Kempo Karate Club. Open to new members.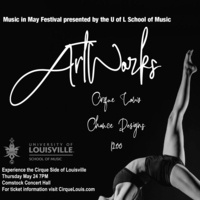 ArtWorks: featuring CirqueLouis, Chance Designs, and Jecorey "1200" Arthur. University faculty contemporary improvisation ensemble Chance Designs and...
Four days of Skiing or Snowboarding in pristine Jackson Hole, Wyoming $781 pays for round trip charter bus transportation, 4 days of lift tickets,...