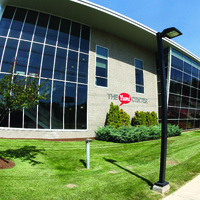 Boys Summer Basketball Camps June 25-28th - Grades 3rd - 8th July 23-26th - Grades 1st - 6th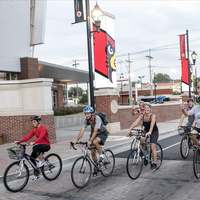 May 1st to September 30th, 2018 Saddle up and ride for team UofL in the 2018 National Bike Challenge! Show your support for a healthy lifestyle and...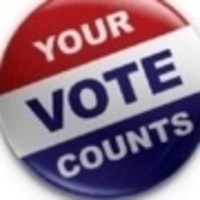 Voter may make application to vote absentee in county clerk's office at least 12 working days preceding election.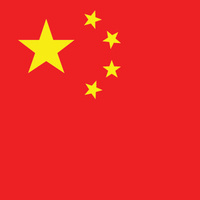 Eleven McConnell Scholars from the Class of 2019 are traveling to Shanghai, Beijing and Xi'an, China, as part of their McConnell Scholarship. Over the...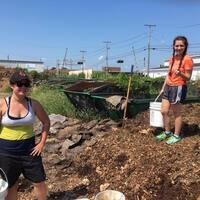 Every Sunday, Noon-2pm 250 E. Bloom St. (one block north of Cardinal Blvd. between Brook & Floyd Streets - map here) Come help us turn "trash" into treasure...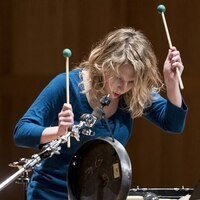 College and High School Individual Percussion Recitals. The U of L Percussion Project is designed to promote out-of-the-box thinking and unique experiences...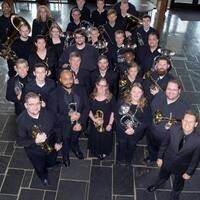 The Brass Band of Louisville will perform as a guest artist ensemble with the Music in May Festival. Selections from the repertoire of this ensemble based on...
Join us for Mass and dinner!
During the 2017-2018 year, the JCPS Storytelling Project brought together English department graduate students and students from Marion C. Moore Traditional...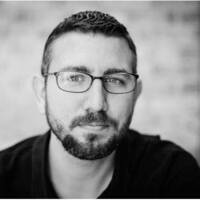 Drummer/Photographer/Videographer Miguel Monroy (www.MiguelMonroy.com) and Professional Drummer/ Educator Tim Buell will present clinics and performances on...