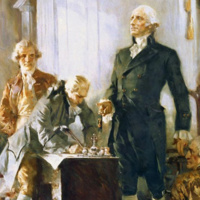 Kentucky students, grades 11-12 (as of Fall 2018), are eligible to apply for the Young Leaders Academy, a summer residential leadership conference at the...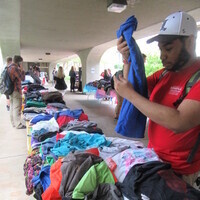 Moving out? Don't throw it out! During the spring move out (April 1st through May 1st), special collection bins will be set up in the lobbies of all UofL...
The Cards take on Boston College.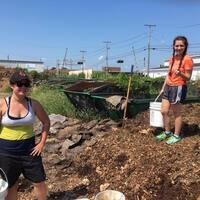 Every Sunday, Noon-2pm 250 E. Bloom St. (one block north of Cardinal Blvd. between Brook & Floyd Streets - map here) Come help us turn "trash" into treasure...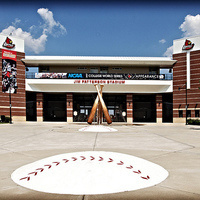 The Cards take on Indiana State.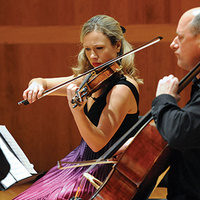 Piano Trio No. 3 in F minor, Op. 65 by Antonín Dvořák Viola Sonata in E-flat Major, Op. 120, No. 2 by Johannes Brahms Ballade No. 1 in G Minor, Op. 23 by...
Join us for Mass and dinner!