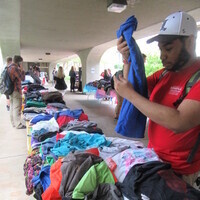 Moving out? Don't throw it out! During the spring move out (April 1st through May 1st), special collection bins will be set up in the lobbies of all UofL...
Weekly meeting of the Aikido Club. Open to new members.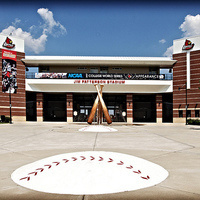 The Cards take on Indiana State.
The Cards take on Boston College.