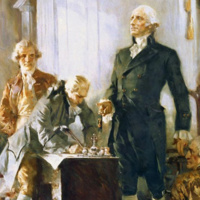 Kentucky students, grades 11-12 (as of Fall 2018), are eligible to apply for the Young Leaders Academy, a summer residential leadership conference at the...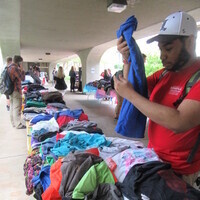 Moving out? Don't throw it out! During the spring move out (April 1st through May 1st), special collection bins will be set up in the lobbies of all UofL...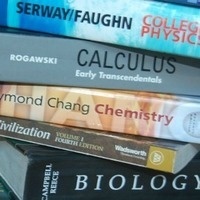 The U of L Women's Center is partnering with the Family Scholar House and Gray's Bookstore for a Book Collection Drive to benefit the Women's Center Student...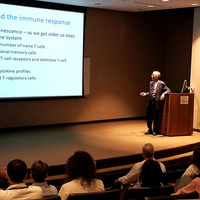 UofL Department of Medicine Grand Rounds is an accredited continuing medical education program featuring both guest and internal speakers who update the...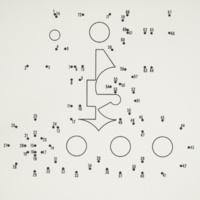 The Hite Art Institute is pleased to present an exhibition from the University of Louisville's print collection. Curated by students in the Critical and...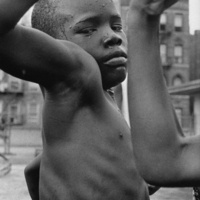 Portraits of kids from the Fine Print Collection, Photographic Archives
Transformation Tea for Women of Color & Their Allies began in 1997. The Tea affords women of color an opportunity on an annual basis to empower one another...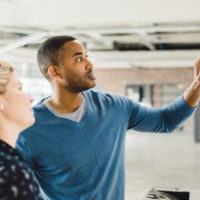 Prerequisite: Successful completion of Fundamentals of Project Management or equivalent training. This requirement is waived for those with PMP certification...
Weekly Tae Kwon Do Club practice. Open to new members.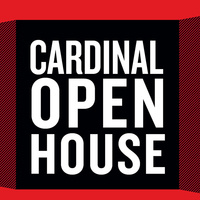 Prospective students are invited to join the University of Louisville's Office of Admissions for a reception in their hometown to learn why students from...
Weekly meeting of the Kempo Karate Club. Open to new members.
Four days of Skiing or Snowboarding in pristine Jackson Hole, Wyoming $781 pays for round trip charter bus transportation, 4 days of lift tickets,...