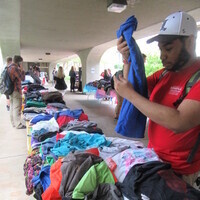 Moving out? Don't throw it out! During the spring move out (April 1st through May 1st), special collection bins will be set up in the lobbies of all UofL...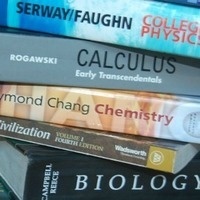 The U of L Women's Center is partnering with the Family Scholar House and Gray's Bookstore for a Book Collection Drive to benefit the Women's Center Student...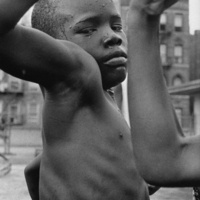 Portraits of kids from the Fine Print Collection, Photographic Archives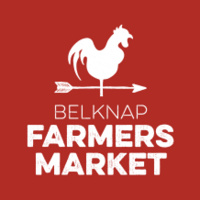 UofL's Belknap Campus Farmers' Market returns at a new time and place in 2018! We'll be open Wednesdays, 11am-2pm at the Red Barn for a Spring market (all...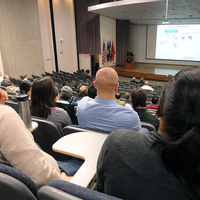 Cardiovascular Medicine Grand Rounds features expert speakers presenting educational and informational lectures regarding all facets of cardiovascular medicine.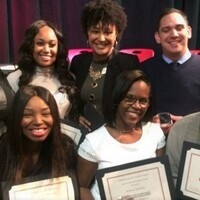 Join us in celebrating the the MTRP Spring Class of 2018 graduates! MTRP students are future Kentucky educators who will teach elemntary, middle and/or high...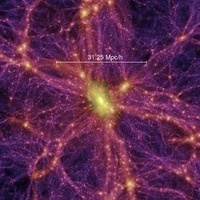 Dr. Joanna Bridge, a post-doctoral researcher in Physics & Astronomy, will discuss " The Early Universe: From the Big Bang to the First Galaxies ". How did...