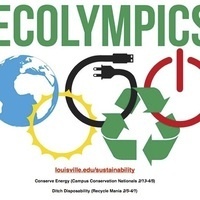 Two fun sustainability competitions to get you engaged in saving our one green planet! Post your sustainable actions with #ULEcolympics2018 to win a...
Green Initiatives has this opportunity every Sunday from 12-2 at UofL's composting facilities just off campus behind Taco Bell. Contact Shelby Hatfield for...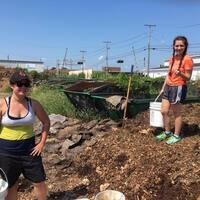 Every Sunday, Noon-2pm 250 E. Bloom St. (one block north of Cardinal Blvd. between Brook & Floyd Streets - map here) Come help us turn "trash" into treasure...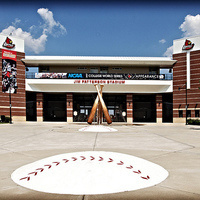 The Cards take on Western Carolina.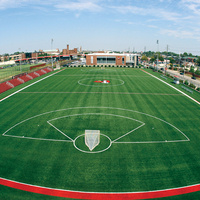 The Cards take on Notre Dame.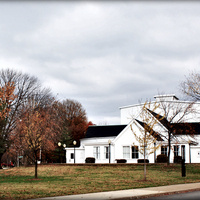 Undine, a businesswoman who is skilled at social-climbing, is informed by her accountant that her husband has left her and taken all her money. With her life...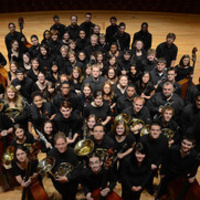 The University Symphony Orchestra is the premier orchestral ensemble at the University of Louisville, performing a great variety of orchestral literature...
Join us for Mass and dinner!
Louisville will take on Eastern Illinois.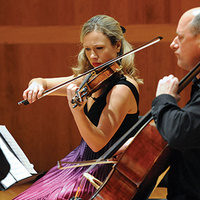 Piano Trio No. 3 in F minor, Op. 65 by Antonín Dvořák Viola Sonata in E-flat Major, Op. 120, No. 2 by Johannes Brahms Ballade No. 1 in G Minor, Op. 23 by...