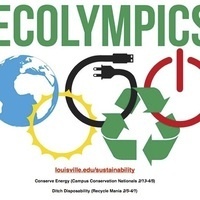 Two fun sustainability competitions to get you engaged in saving our one green planet! Post your sustainable actions with #ULEcolympics2018 to win a...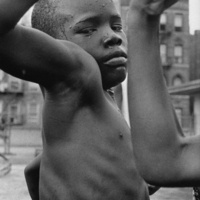 Portraits of kids from the Fine Print Collection, Photographic Archives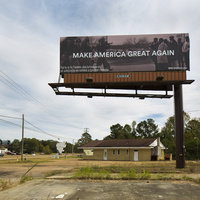 On View: March 2 - April 7, 2018 Reception: March 2, 2018 6-8PM This March, the University of Louisville's Cressman Center for Visual Arts is hosting work...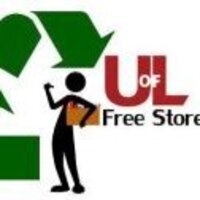 UofL's Free Store is open Mondays & Wednesdays 11am-1:30pm, and Thursdays 12:30-2pm throughout the Spring in the Unitas Tower basement (enter from driveway...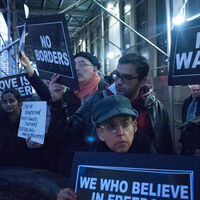 Symposium on Borders, Sovereignty, and Citizenship in the America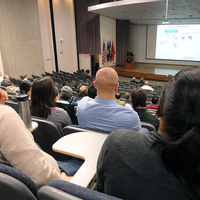 Cardiovascular Medicine Grand Rounds features expert speakers presenting educational and informational lectures regarding all facets of cardiovascular medicine.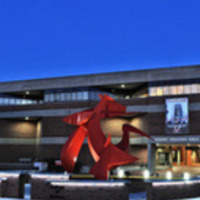 College of Business student group meeting. During this meeting, careers in the investment industry and club goals will be discussed. Any major or experience...
Are you interested in civic engagement? Are you interested in participating in dialogue about issues of public concern? Would you like to work with a group...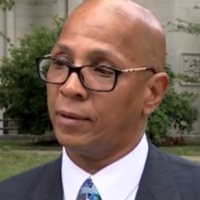 Public policy researcher Josh Crawford, community activity Christopher 2X, and UofL Dept. of Criminal Justice professor Deborah Keeling will share their...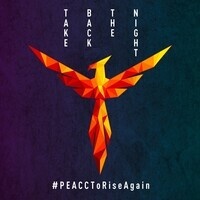 Join us for the annual The Take Back the Night March and Rally with this year's theme, To Rise Again. On Wednesday, March 28th we will unite as individuals...
An event that provides a place to discuss sexual assault on college campuses.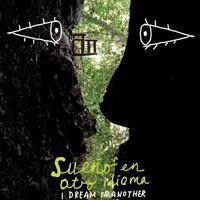 The Americas Research Group invites you to a screening of Ernesto Contrera's Sueño en Otro Idioma​​​​​​ (I Dream in Another Language) at The Speed Cinema,...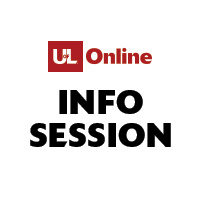 Finding your niche can help put your career in higher education on the right trajectory. Our online master's program lets you choose among three...
Does the medical school hustle have you crying yourself to sleep at night? Want tips about applications, the MCAT, or classes to take? Let Honors Student...