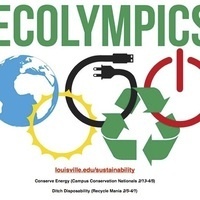 Two fun sustainability competitions to get you engaged in saving our one green planet! Post your sustainable actions with #ULEcolympics2018 to win a...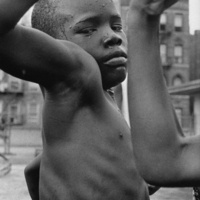 Portraits of kids from the Fine Print Collection, Photographic Archives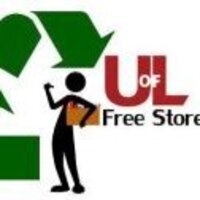 UofL's Free Store is open Mondays & Wednesdays 11am-1:30pm, and Thursdays 12:30-2pm throughout the Spring in the Unitas Tower basement (enter from driveway...
Jonathan Ballard, MD, MPH will discuss current data related to the impact of the opioid epidemic on Kentucky, provide an overview of the state's response to...
The Kentucky legislature has recently passed or is considering a number of bills that impinge on the separation of church and state in our public schools and...
Weekly Meeting of the Kempo Karate Club. Open to new members.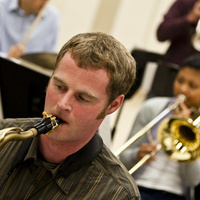 University Jazz Combos
Weekly meeting of the Fencing Club. Open to new members.