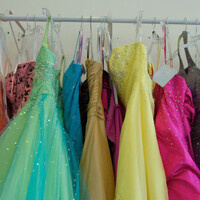 The UofL Women's Center and the UofL Women's Alumni Council and Alumni Office is partnering with Miss Black Kentucky USA; the Academy @Shawnee High School...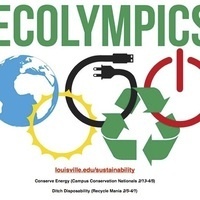 Two fun sustainability competitions to get you engaged in saving our one green planet! Post your sustainable actions with #ULEcolympics2018 to win a...
Do you identify as LGBT and are a student of color? Are you looking for a community of your peers? Are you interested in social justice? Become a member of...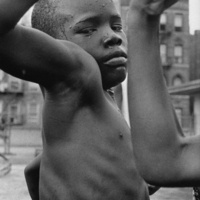 Portraits of kids from the Fine Print Collection, Photographic Archives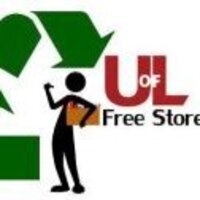 UofL's Free Store is open Mondays & Wednesdays 11am-1:30pm, and Thursdays 12:30-2pm throughout the Spring in the Unitas Tower basement (enter from driveway...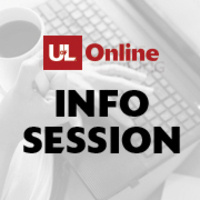 Human resource leadership and strategic organization development are highly sought-after skills in the market. Join us to learn how this degree, offered 100...
Weekly Meeting of the Kempo Karate Club. Open to new members.
Weekly meeting of the Fencing Club. Open to new members.