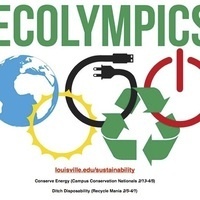 Two fun sustainability competitions to get you engaged in saving our one green planet! Post your sustainable actions with #ULEcolympics2018 to win a...
Do you identify as LGBT and are a student of color? Are you looking for a community of your peers? Are you interested in social justice? Become a member of...
The Cards take on Boston College.
Green Initiatives has this opportunity every Sunday from 12-2 at UofL's composting facilities just off campus behind Taco Bell. Contact Shelby Hatfield for...
Louisville will take on Notre Dame.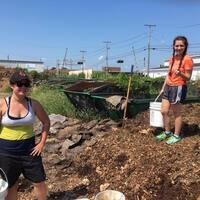 Every Sunday, Noon-2pm 250 E. Bloom St. (one block north of Cardinal Blvd. between Brook & Floyd Streets - map here) Come help us turn "trash" into treasure...
Louisville will take on Virginia Tech.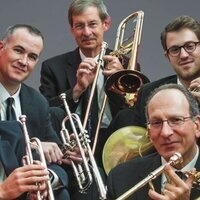 The American Brass Quintet is internationally recognized as one of the premier chamber music ensembles of our time, celebrated for peerless leadership in the...
The Cards take on Detroit-Mercy.
Join us for Mass and dinner!