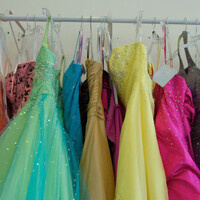 The UofL Women's Center and the UofL Women's Alumni Council and Alumni Office is partnering with Miss Black Kentucky USA; the Academy @Shawnee High School...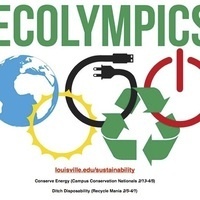 Two fun sustainability competitions to get you engaged in saving our one green planet! Post your sustainable actions with #ULEcolympics2018 to win a...
Do you identify as LGBT and are a student of color? Are you looking for a community of your peers? Are you interested in social justice? Become a member of...
Join SnowCards on our gnarliest ski trip ever. 4 days, 5 nights of the best skiing in the country in beautiful Wyoming. Charter Bus transportation and...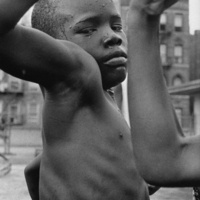 Portraits of kids from the Fine Print Collection, Photographic Archives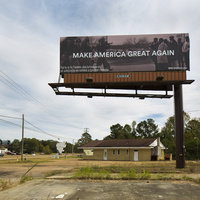 On View: March 2 - April 7, 2018 Reception: March 2, 2018 6-8PM This March, the University of Louisville's Cressman Center for Visual Arts is hosting work...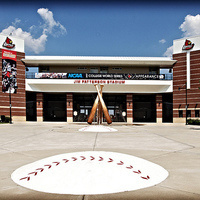 Louisville will take on Texas Tech.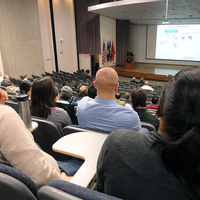 Cardiovascular Medicine Grand Rounds features expert speakers presenting educational and informational lectures regarding all facets of cardiovascular medicine.
Are you interested in civic engagement? Are you interested in participating in dialogue about issues of public concern? Would you like to work with a group...
The Cards take on Northern Illinois.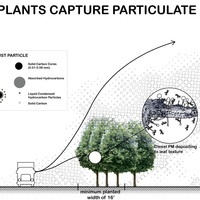 Aruni Bhatnagar, Ph.D., director of the Diabetes and Obesity Center at UofL, will discuss the research, the Green Heart Project, at the next Beer with a...