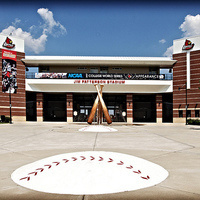 The Cards take on North Carolina.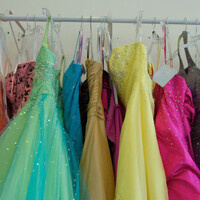 The UofL Women's Center and the UofL Women's Alumni Council and Alumni Office is partnering with Miss Black Kentucky USA; the Academy @Shawnee High School...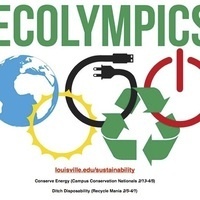 Two fun sustainability competitions to get you engaged in saving our one green planet! Post your sustainable actions with #ULEcolympics2018 to win a...
Do you identify as LGBT and are a student of color? Are you looking for a community of your peers? Are you interested in social justice? Become a member of...
Join SnowCards on our gnarliest ski trip ever. 4 days, 5 nights of the best skiing in the country in beautiful Wyoming. Charter Bus transportation and...
The Cards take on Bradley.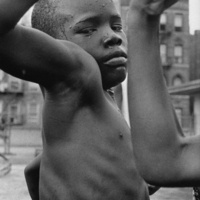 Portraits of kids from the Fine Print Collection, Photographic Archives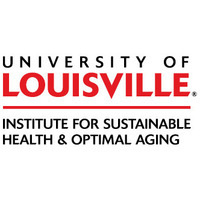 The UofL Institute for Sustainable Health & Optimal Aging is hosting three online informational sessions about Social Work practicum opportunities at the...
Weekly Meeting of the Kempo Karate Club. Open to new members.
Weekly meeting of the Fencing Club. Open to new members.