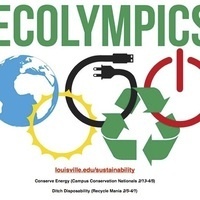 Two fun sustainability competitions to get you engaged in saving our one green planet! Post your sustainable actions with #ULEcolympics2018 to win a...
Do you identify as LGBT and are a student of color? Are you looking for a community of your peers? Are you interested in social justice? Become a member of...
Join SnowCards on our gnarliest ski trip ever. 4 days, 5 nights of the best skiing in the country in beautiful Wyoming. Charter Bus transportation and...
Green Initiatives has this opportunity every Sunday from 12-2 at UofL's composting facilities just off campus behind Taco Bell. Contact Shelby Hatfield for...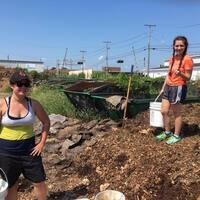 Every Sunday, Noon-2pm 250 E. Bloom St. (one block north of Cardinal Blvd. between Brook & Floyd Streets - map here) Come help us turn "trash" into treasure...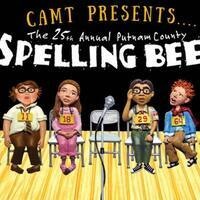 Cardinal's for the Appreciation of Musical Theatre is excited to present their production of The 25th Annual Putnam County Spelling Bee! This quirky musical...
Join us for Mass and dinner!