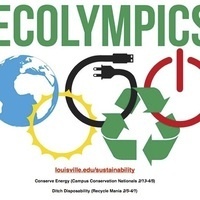 Two fun sustainability competitions to get you engaged in saving our one green planet! Post your sustainable actions with #ULEcolympics2018 to win a...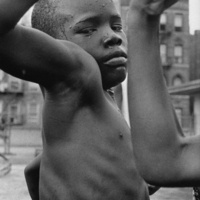 Portraits of kids from the Fine Print Collection, Photographic Archives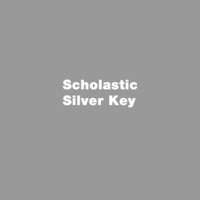 The Allen R. Hite Art Institute, Department of Fine Arts is honored to host the exhibition of the Scholastic Art Awards 2018, Silver Key and Honorable...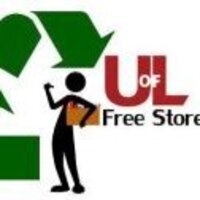 UofL's Free Store is open Mondays & Wednesdays 11am-1:30pm, and Thursdays 12:30-2pm throughout the Spring in the Unitas Tower basement (enter from driveway...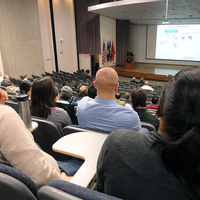 Cardiovascular Medicine Grand Rounds features expert speakers presenting educational and informational lectures regarding all facets of cardiovascular medicine.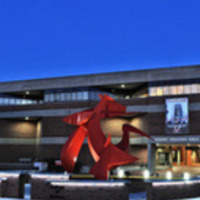 College of Business student group meeting. During this meeting, careers in the investment industry and club goals will be discussed. Any major or experience...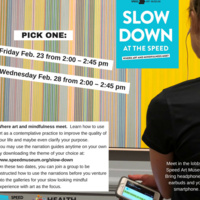 Where art and mindfulness meet. Learn how to use art as a contemplative practice to improve the quality of your life. Meet in the lobby of the Speed Art...
Are you interested in civic engagement? Are you interested in participating in dialogue about issues of public concern? Would you like to work with a group...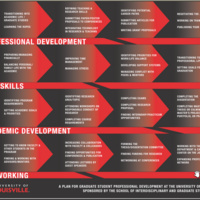 Description. Locating relevant and usable data for a dissertation, thesis, or other large-scale project can be a challenging endeavor, even for the most...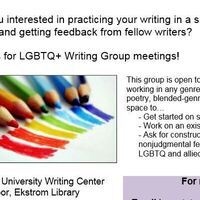 Are you a creative writer who identifies as LGBTQ or as an ally? Are you interested in practicing your writing in a safe, supportive space and getting...
Presenter: Nakia Strickland What is your Leadership Journey? Leaders can be found anywhere and can be needed at any time! Learn how your strengths,...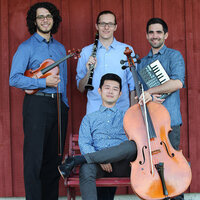 Ford Fourqurean (clarinet), Matheus Souza (violin), So Sugiyama_(cello), and Daniel Anastasio (piano) form the core of Unheard-of//Ensemble, a contemporary...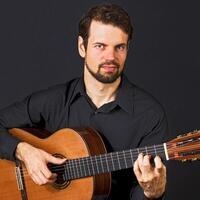 Nemanja Ostoji_ has so far performed in 19 countries on four continents. As a soloist, he has performed with Bilkent Symphony Orchestra (Ankara, Turkey),...